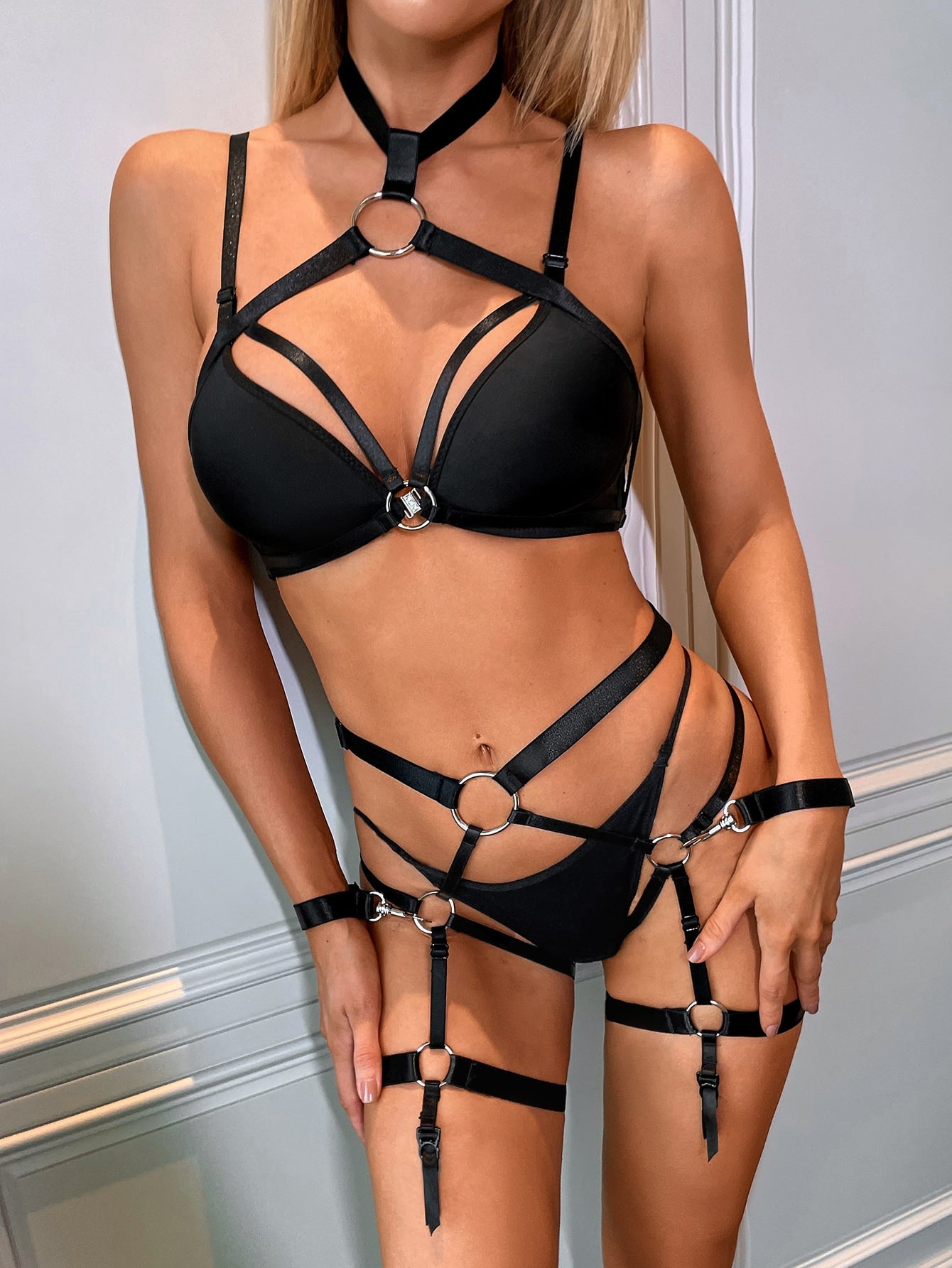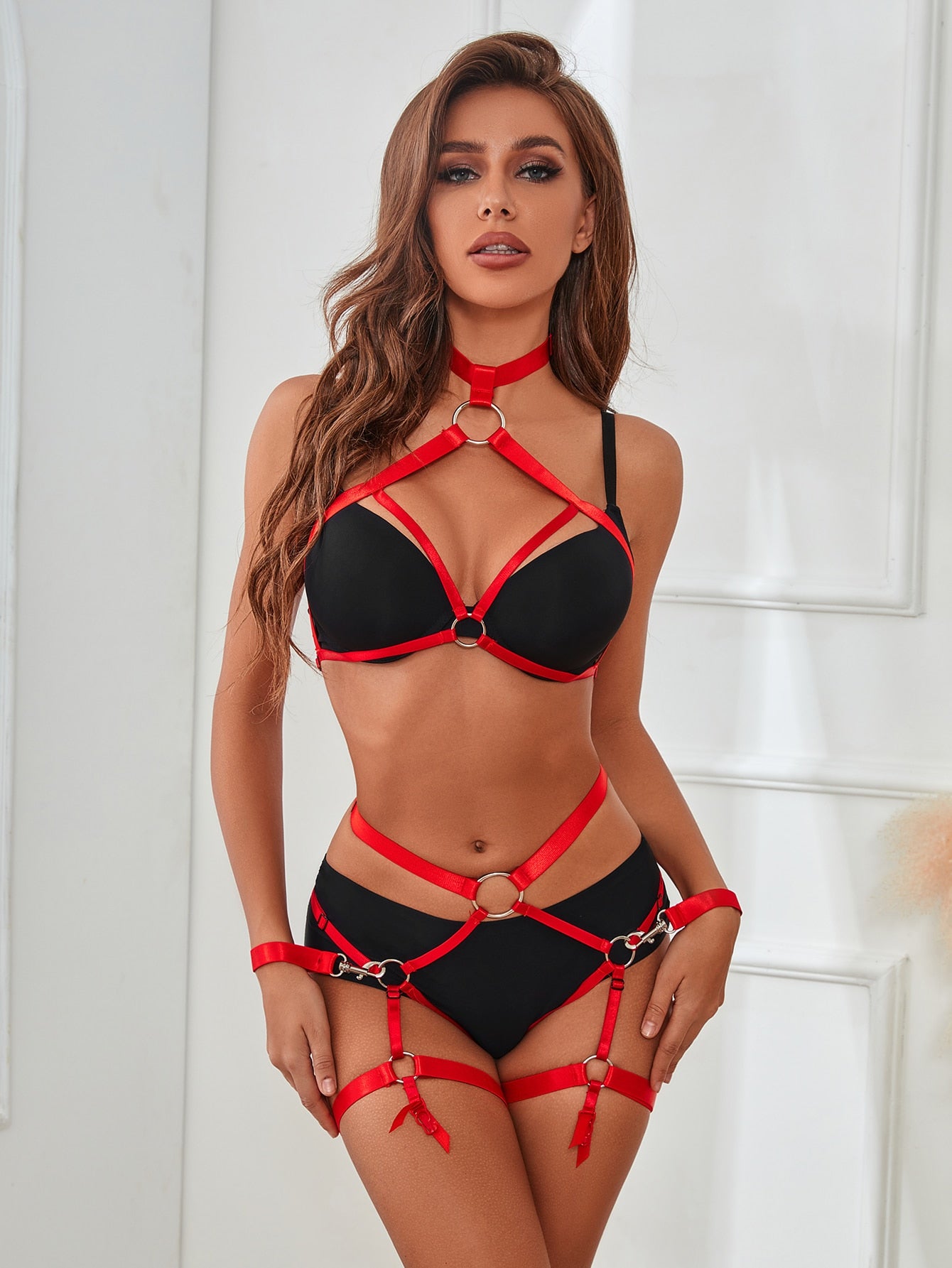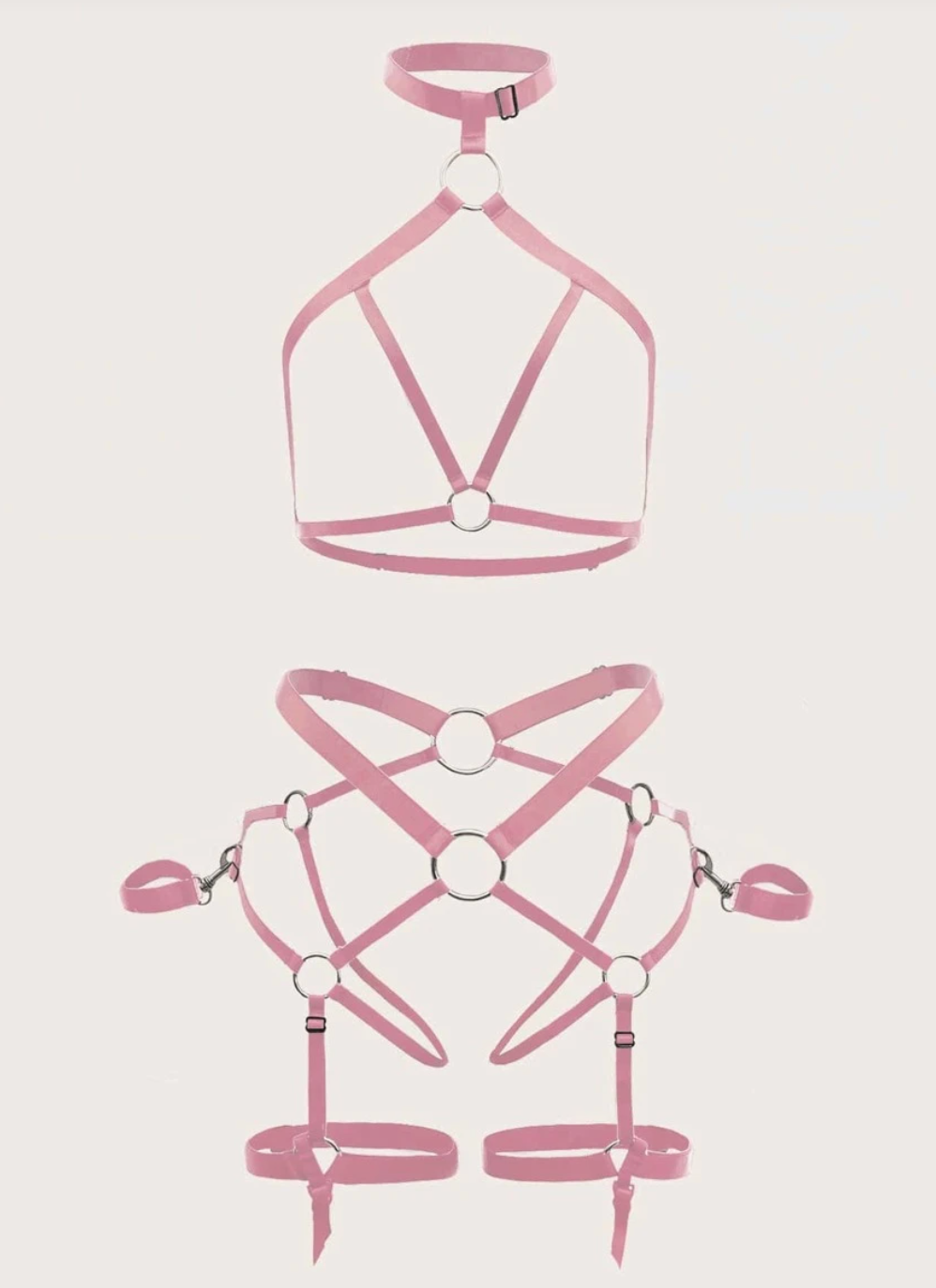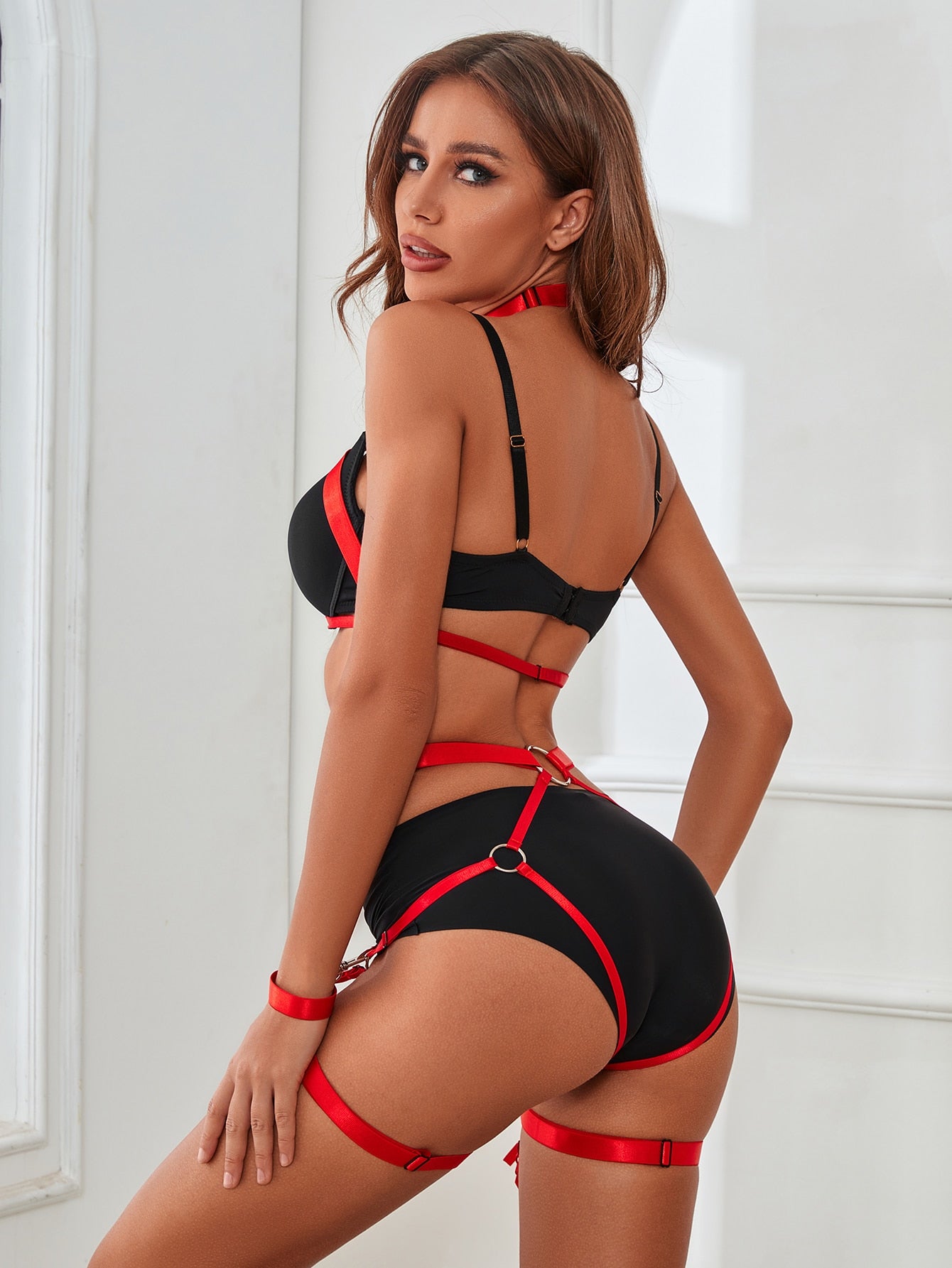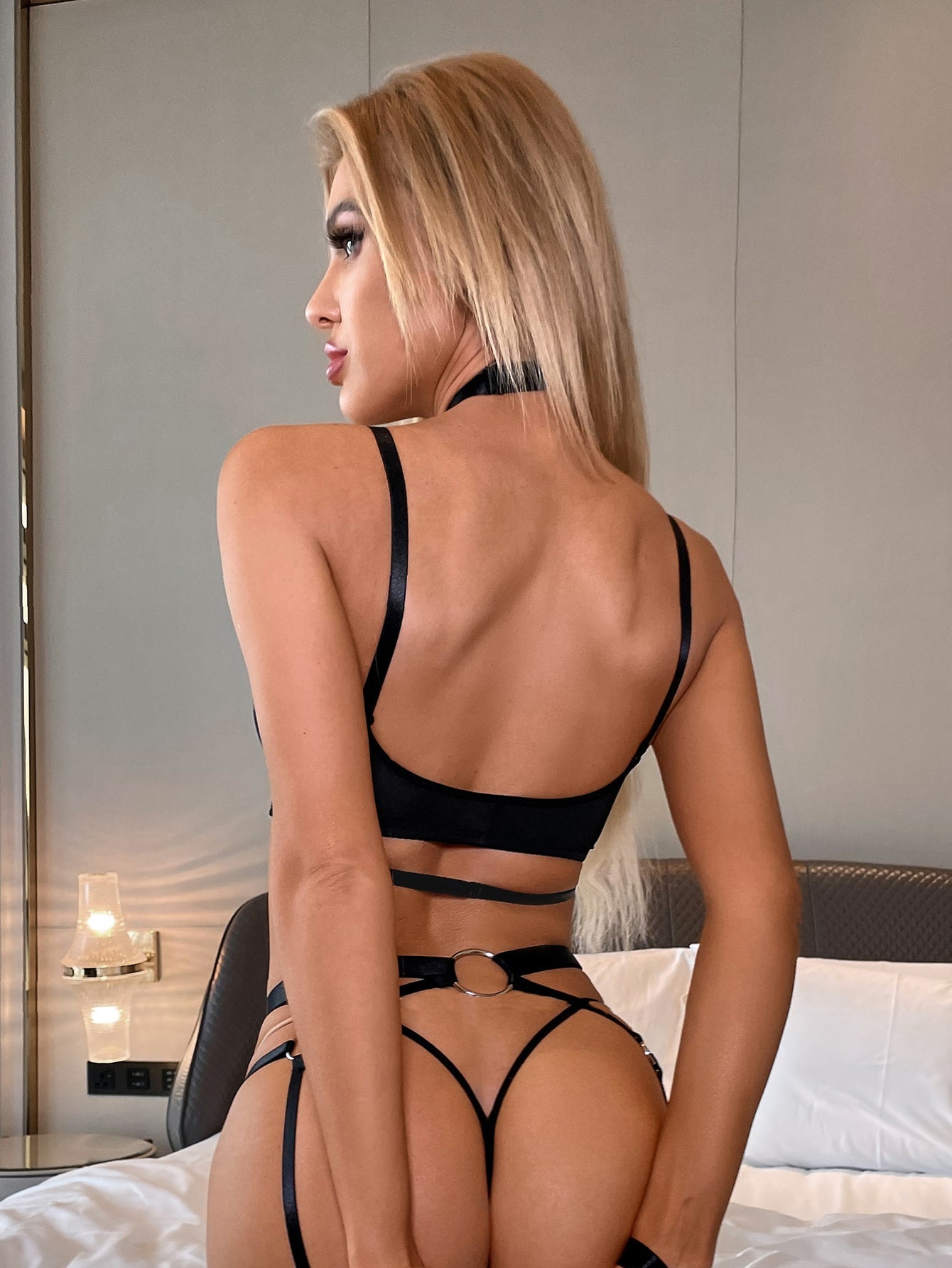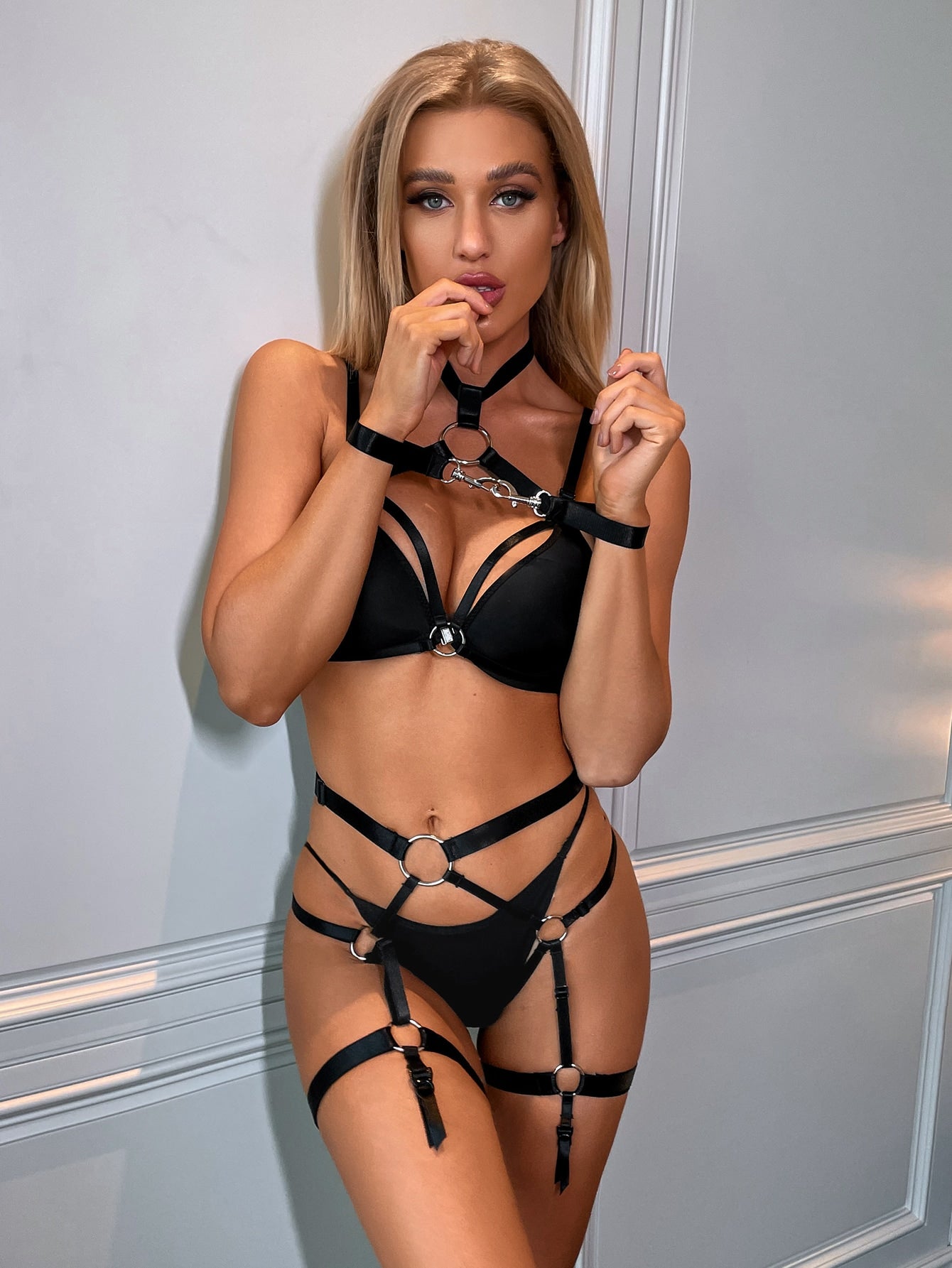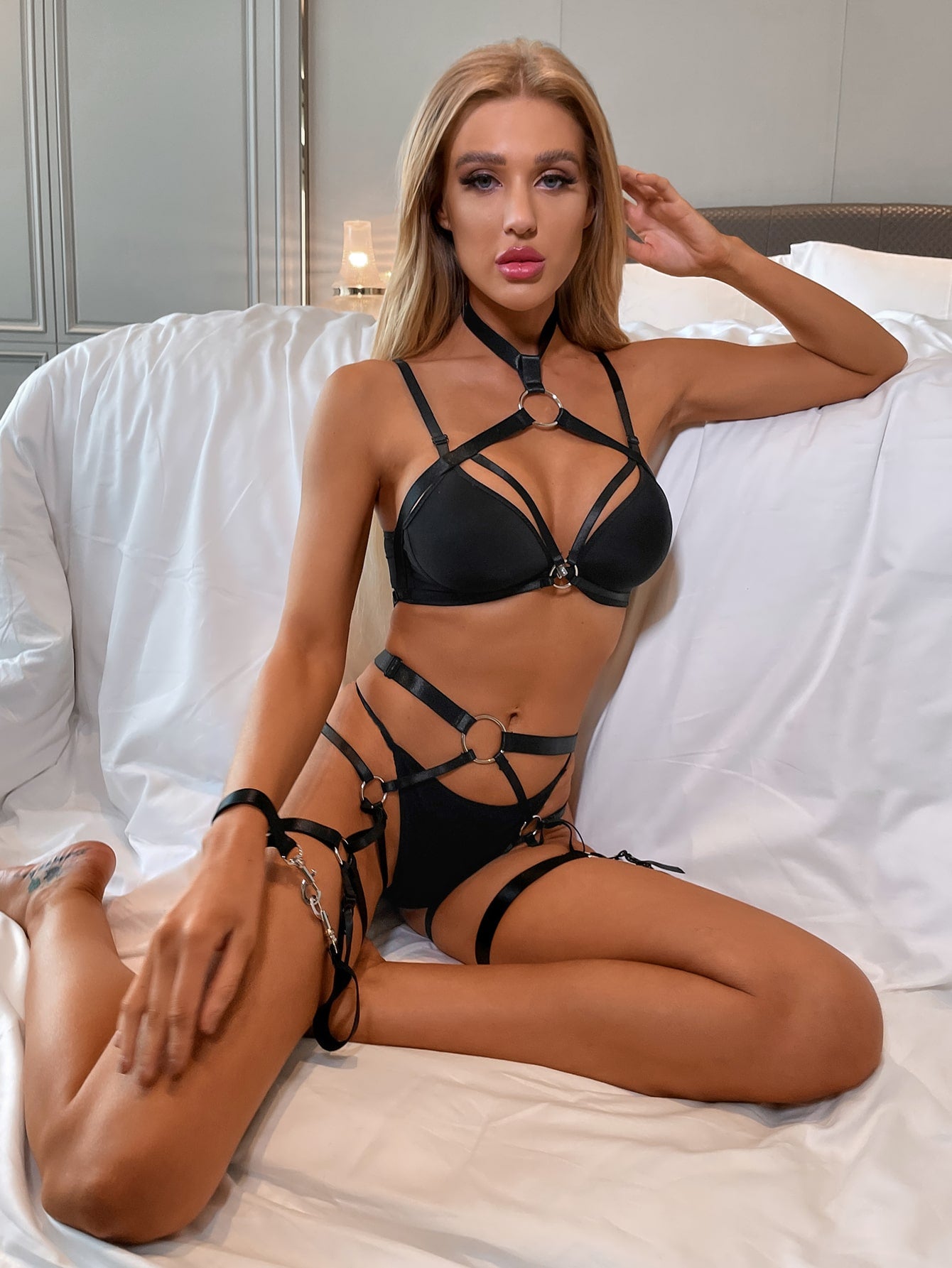 Strappy Cage (no lingerie)
Bralette Co. Best Seller
One Size
Adjustable Straps
High Quality, Durable Straps 
Available in Four Colors
Strappy Cage (no lingerie)
Strappy Cage
Superrrr cute overall. However, I'd say one size fits all is a reallyyy big stretch lol. It was huge. I had to take it in in multiple places which wasnt what I wanted to be doing once I got it on LOL. It was also really hard to figure out how to put on in the first place. It nearly needs instructions that come along in the packaging, and it definitely needs sizing options or more of the straps need to be adjustable to fit different body shapes. I am petite and built like the model in the picture except I am only an A cup. The top was large in multiple ways - too long and too wide.
ex loved it
my ex visited me and I was tackled as soon as I walked into the room wearing this. 10/10 would buy again
Totally satisfied!
Okay, I'm going to be honest here saying that I am a guy who bought the piece as a gift for my wife. Not only I am really satisfied about how sexy she looked wearing the stappy cage, but my wife was also satisfied with the quality of the fabrics and how comfortable and sexy she felt while wearing it. The smile she had while looking at herself in the mirror tells it all.
Sexy and Fun
Is very quality. As sexy as I hoped. Takes some patience to figure out how to put on. Use the picture for comparison to guide you. Doesn't take much. Sizes to fit your need well.