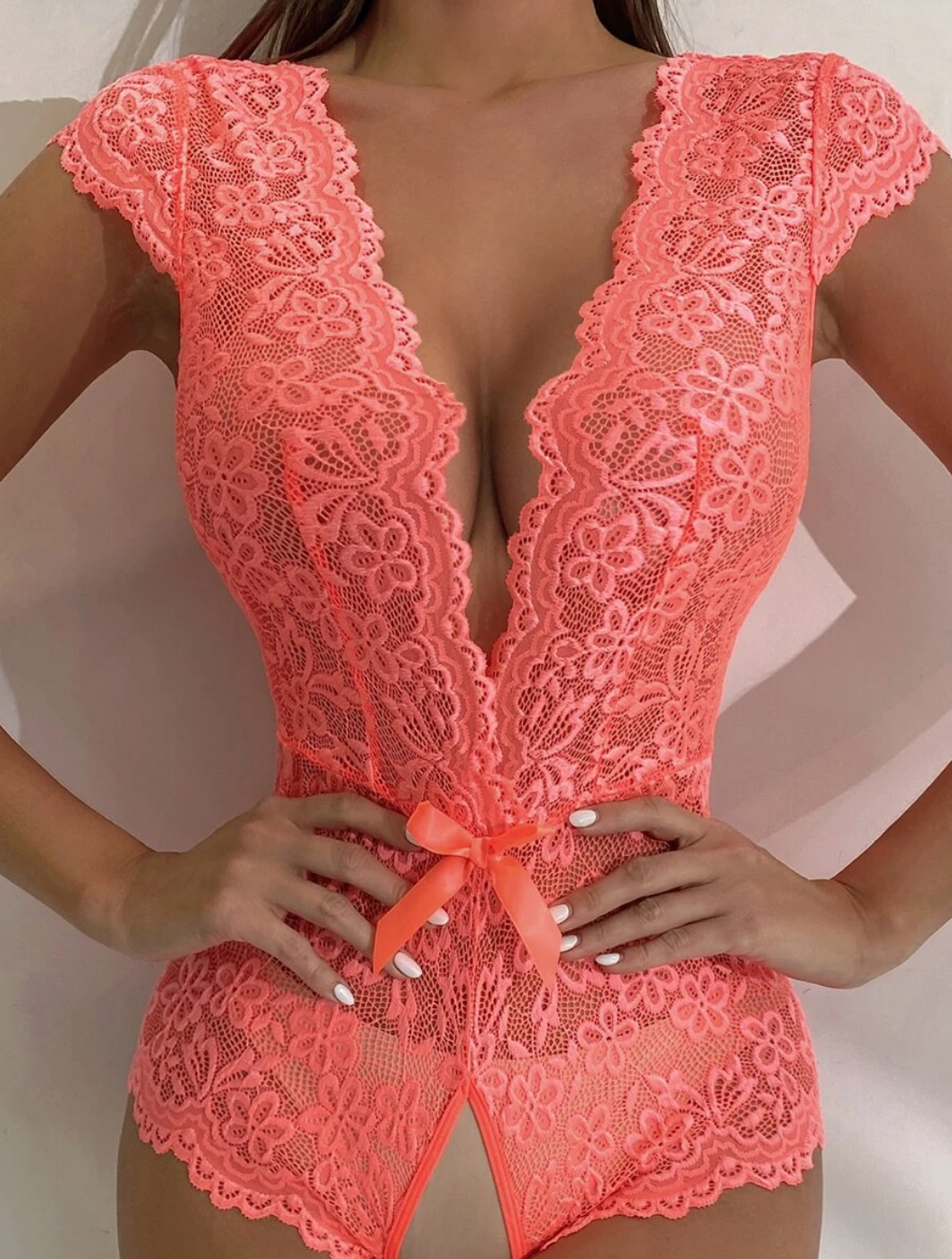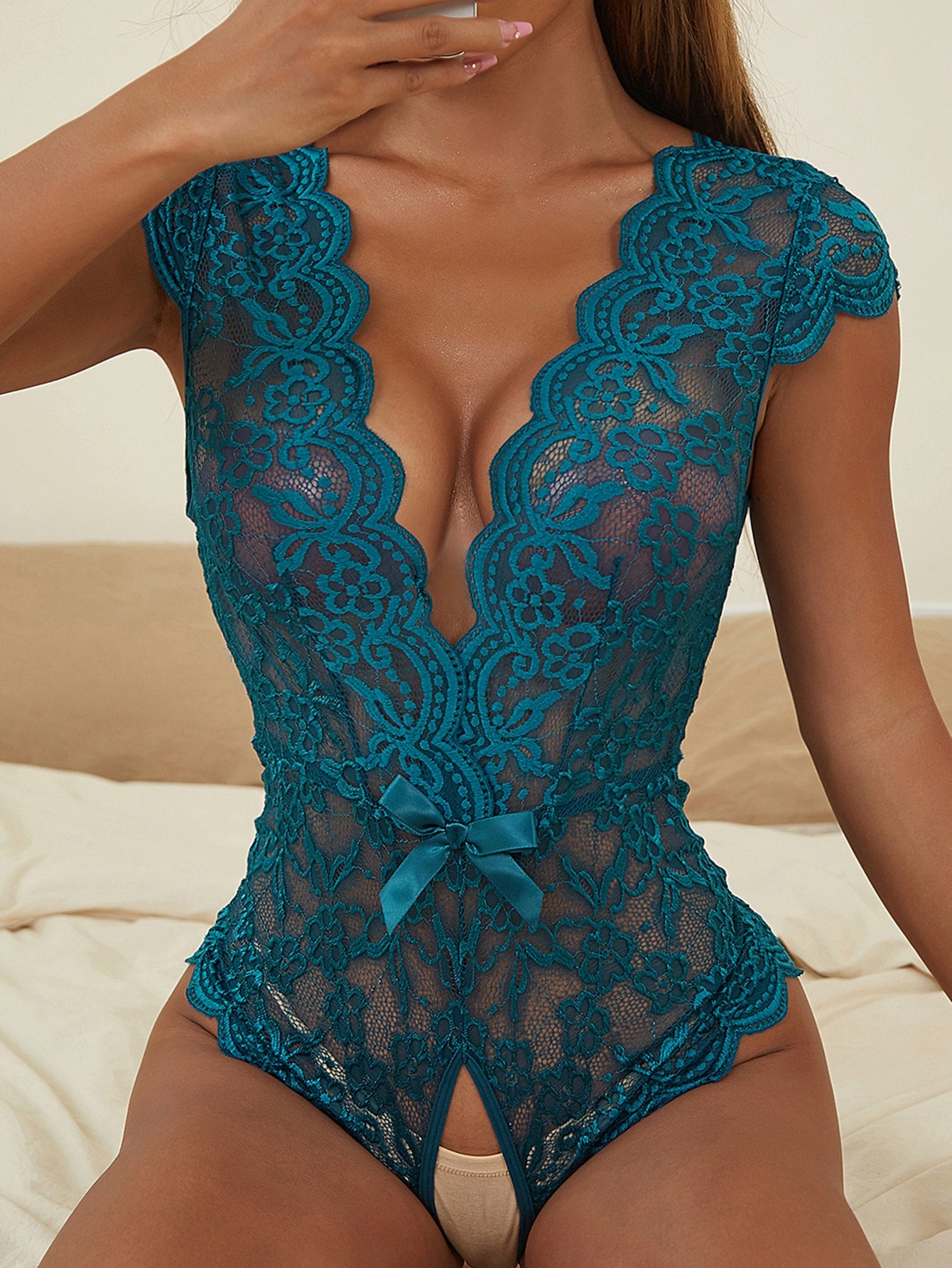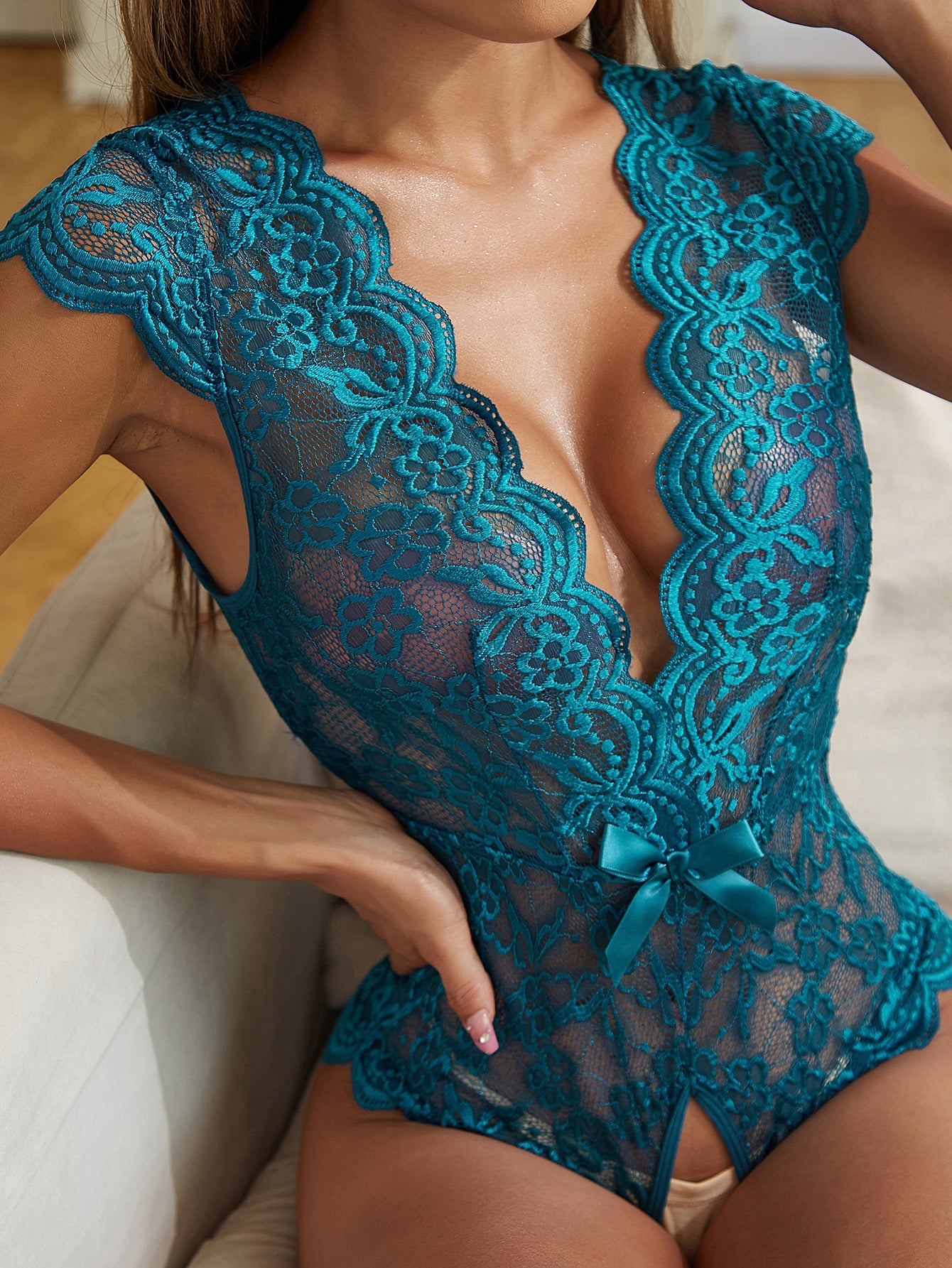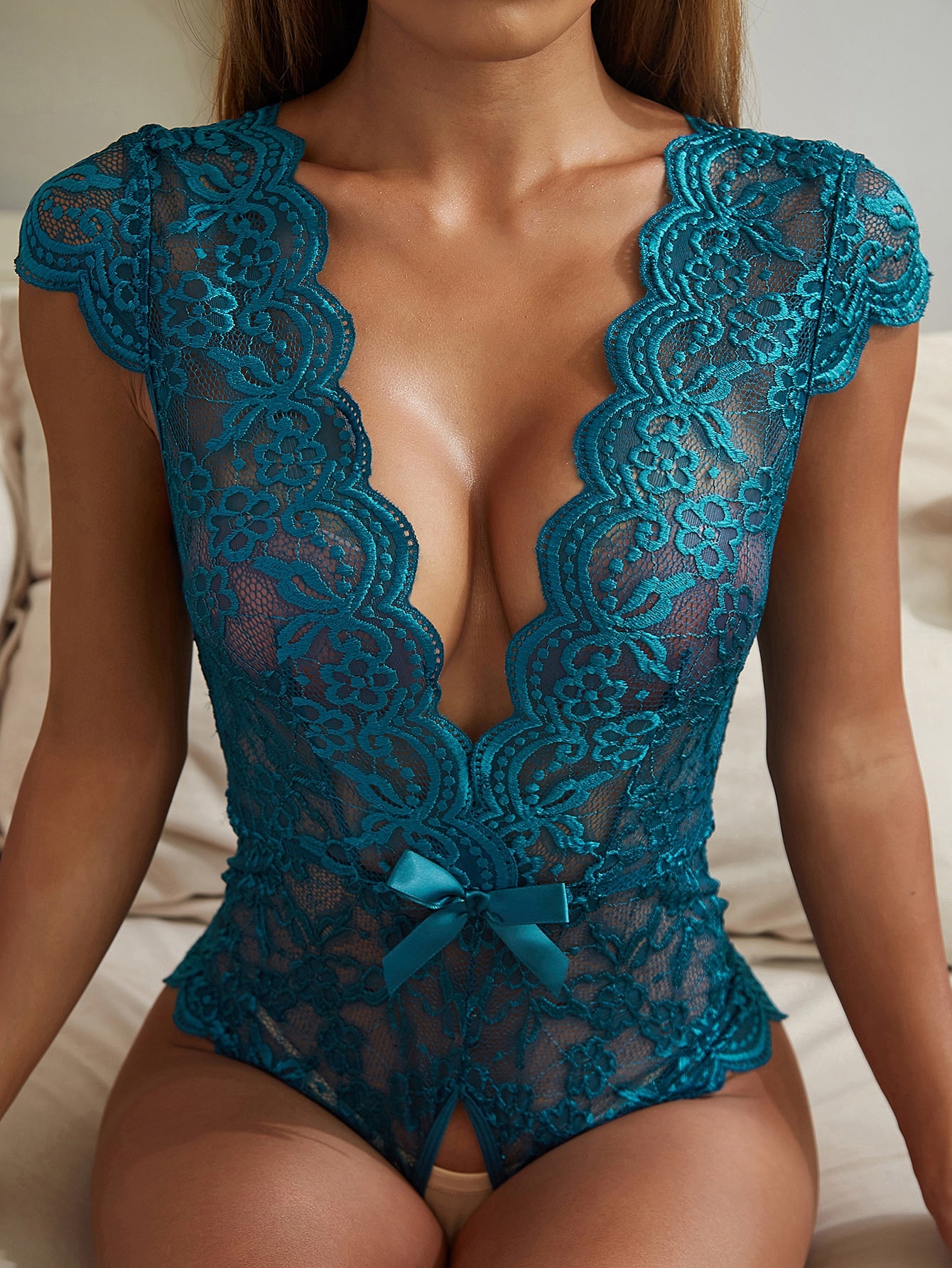 Cap Sleeve Crotchless Teddy
| | | | |
| --- | --- | --- | --- |
| Size | Length | Bust | Waist Size |
| S | 25.2 | 34.6 | 23.6-37.8 |
| M | 26 | 36.2 | 25.2-39.4 |
| L | 26.8 | 37.8 | 26.8-40.9 |
| XL | 27.6 | 39.4 | 28.3-42.5 |
| XXL | 28.3 | 40.9 | 29.9-44.1 |
Cap Sleeve Crotchless Teddy
Excellent fit and style
I ordered this for my fiancée for Valentine's Day. The fit, the color, the style, all perfect. She absolutely loved it. Highly recommend!
Cap Sleeve Crotchless Teddy
He loved it! I loved it!
It was a little loose up too but overall, it was cute and comfortable! I'm normally self conscious in lingerie, but this made me feel sexy!
Simple yet sexy
Loved this piece! It's simple yet gives you that sexy confidence! And it's so comfortable, it's literally like you're not even wearing anything! Definitely grab this if your new to wearing lingerie
Cap Sleeve Crotchless Teddy