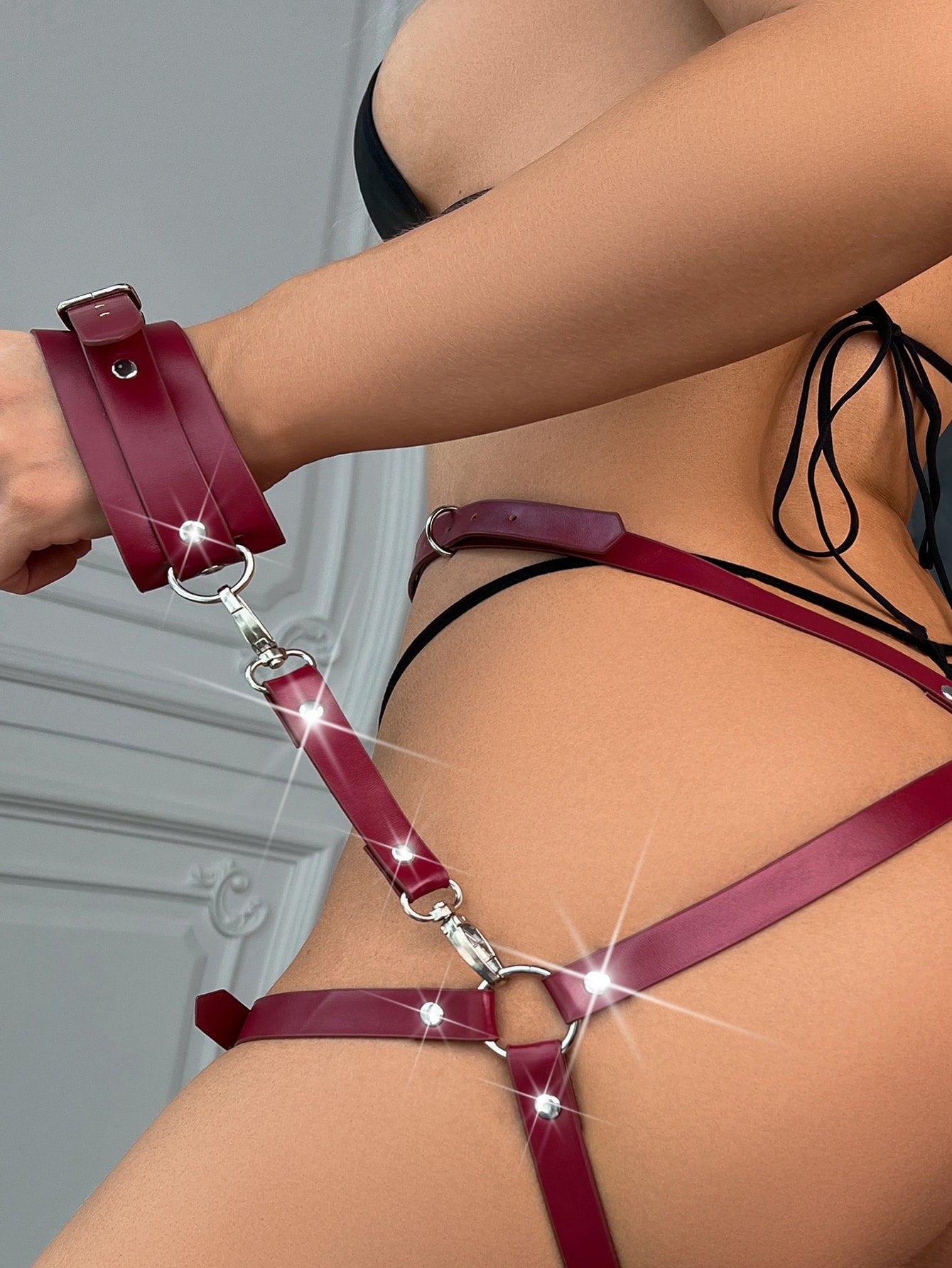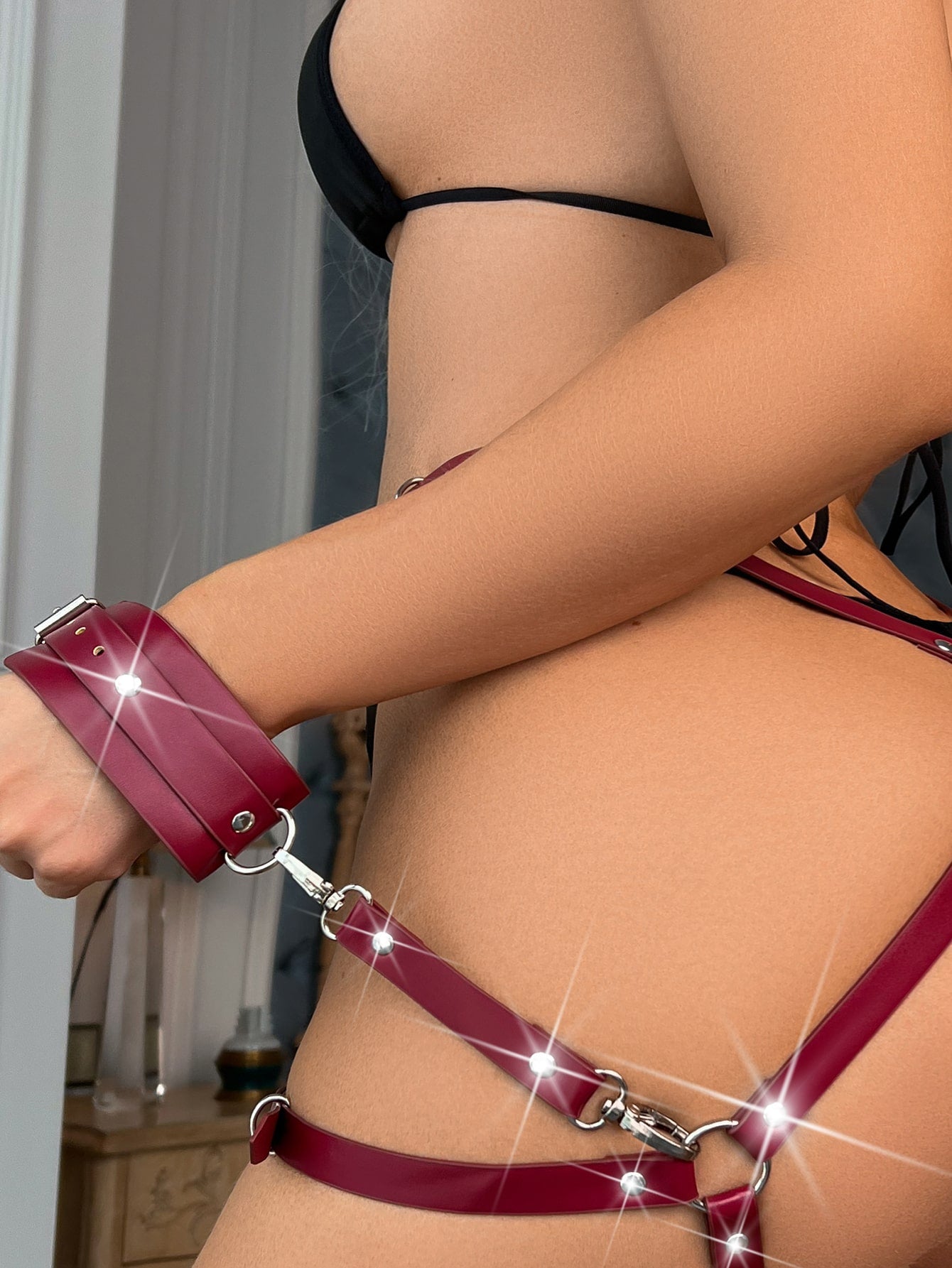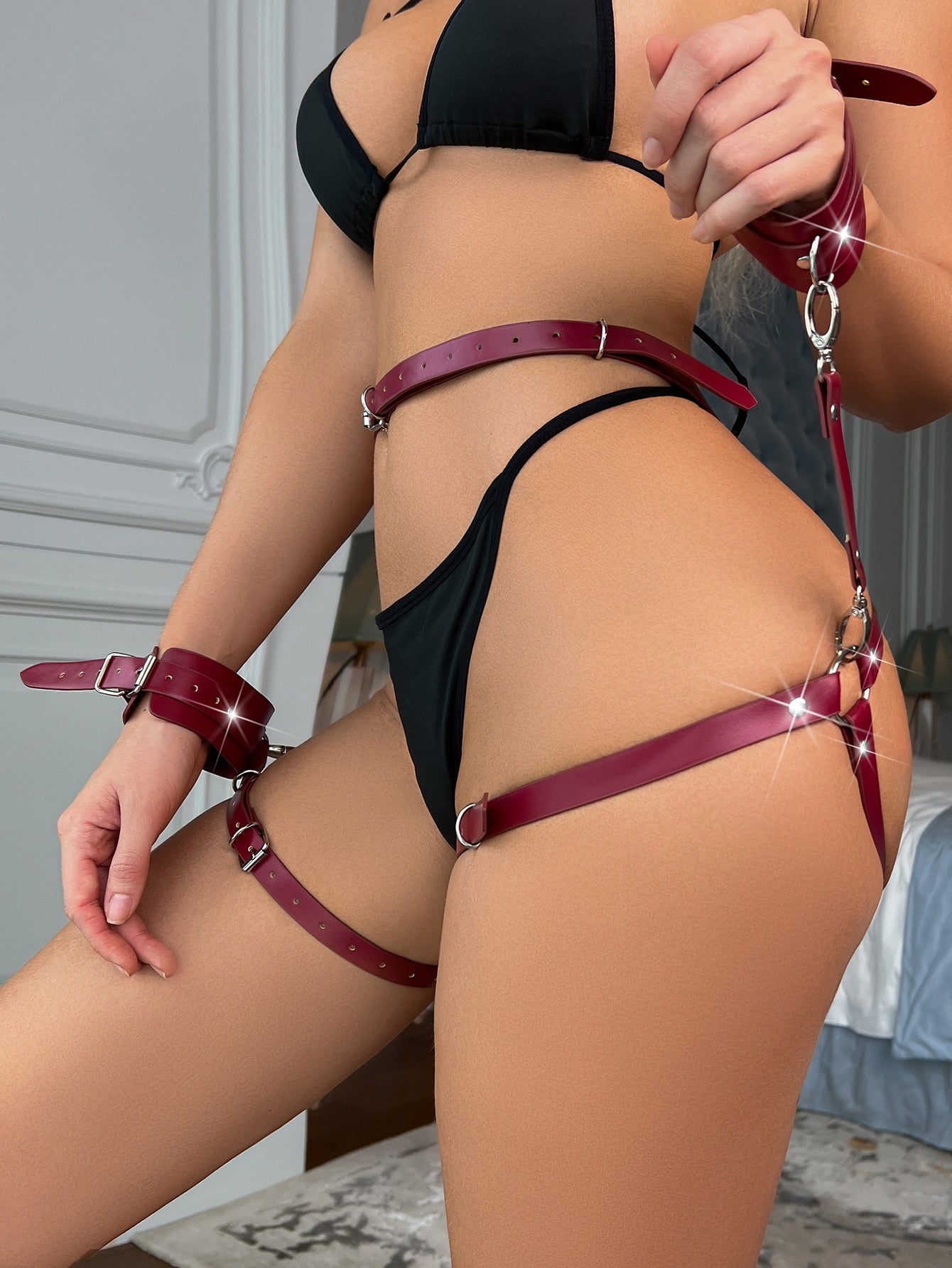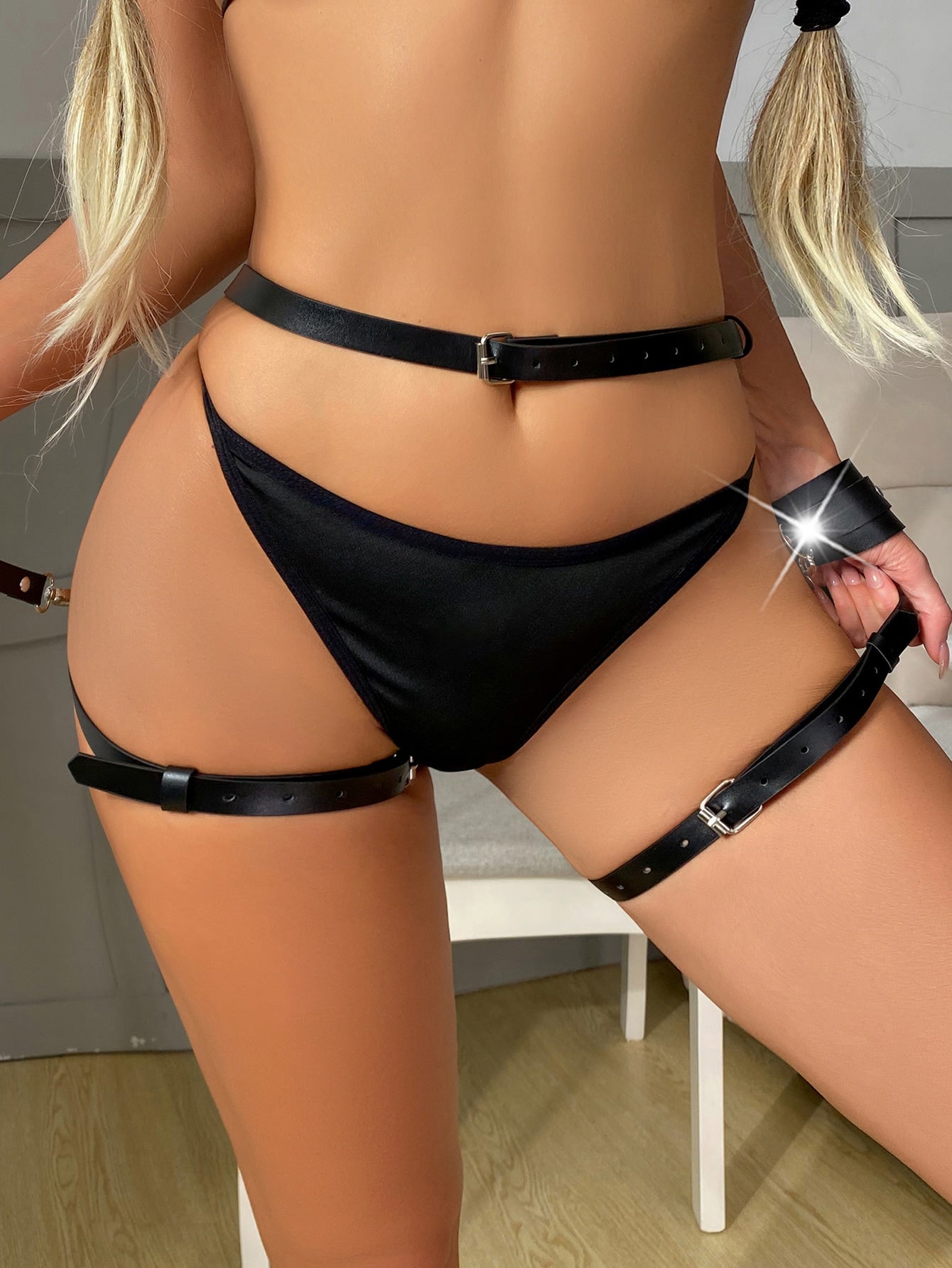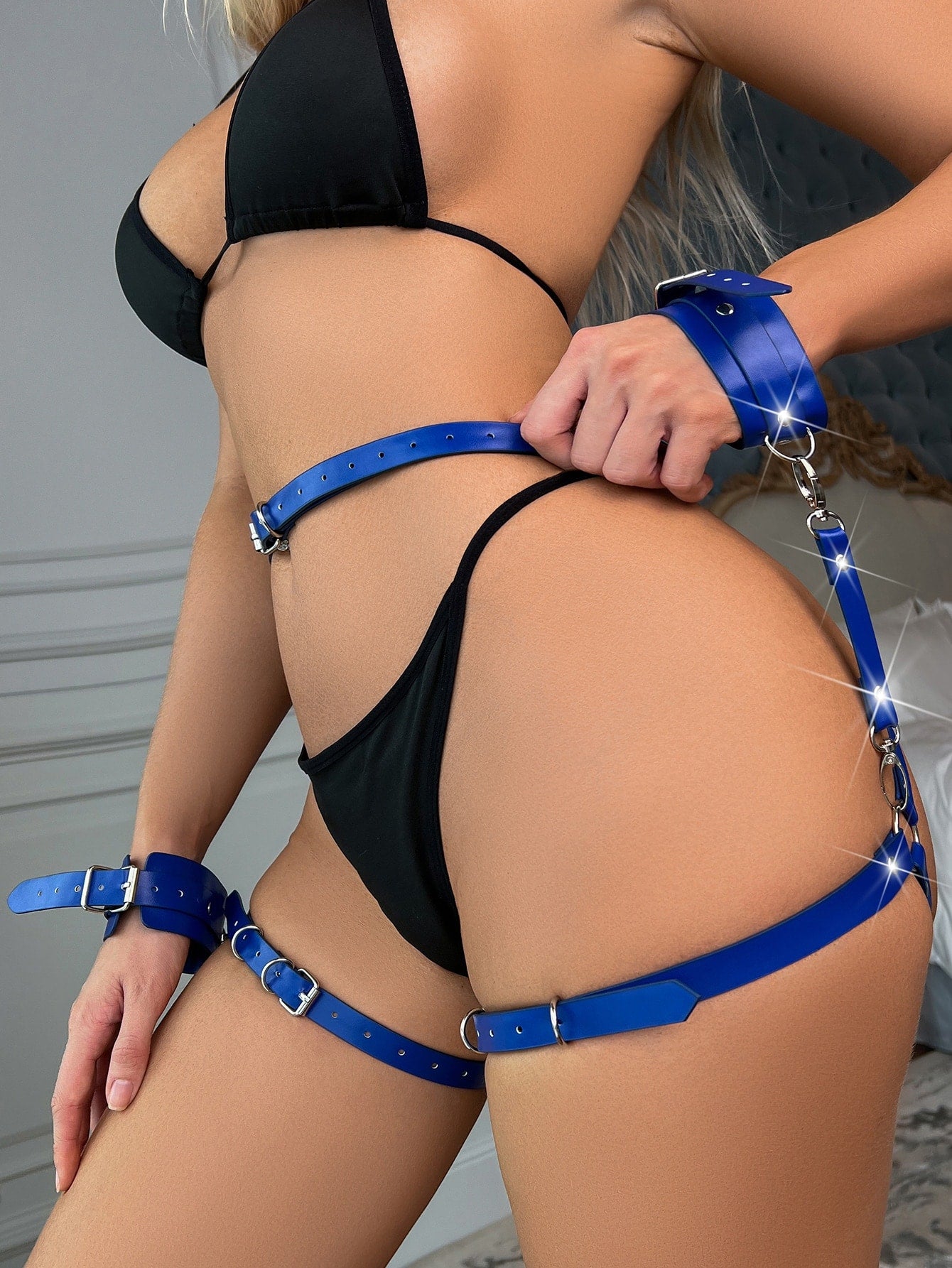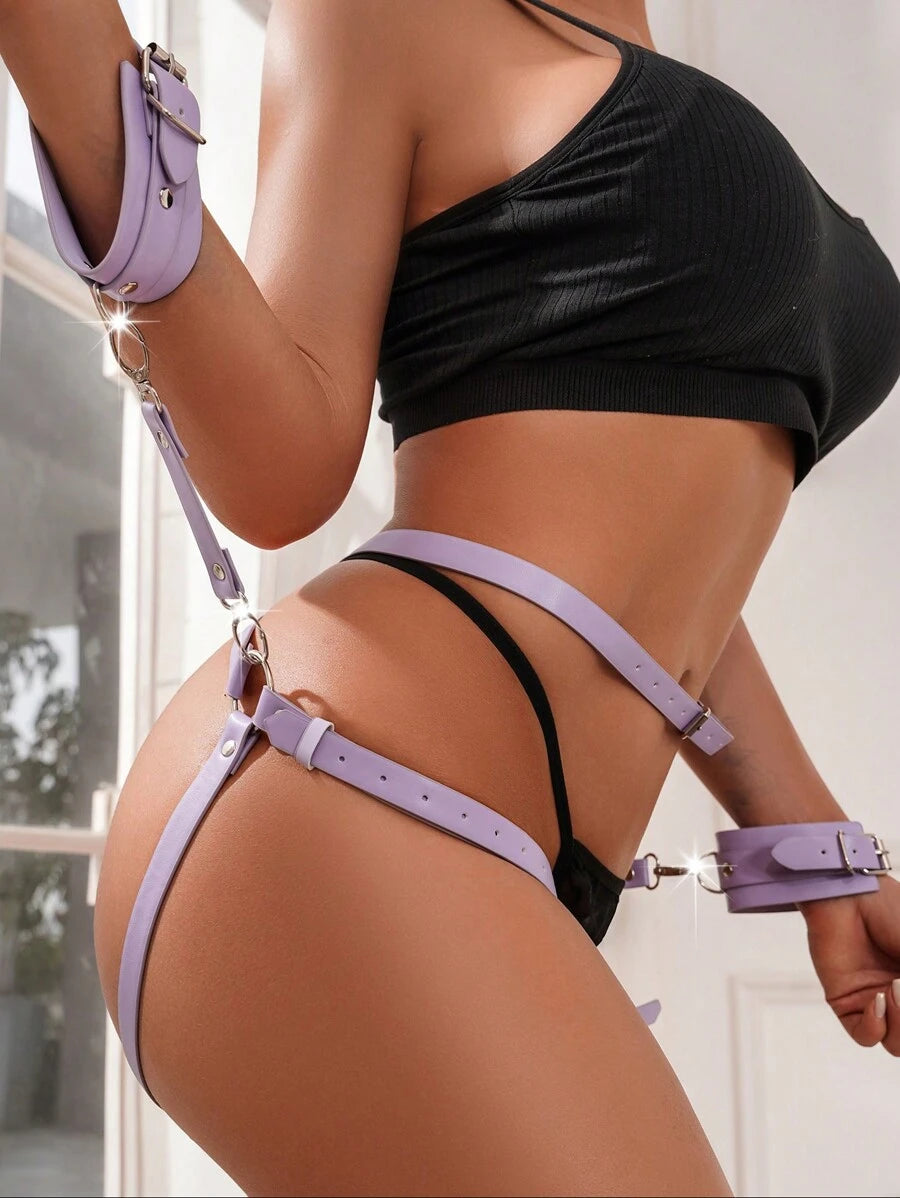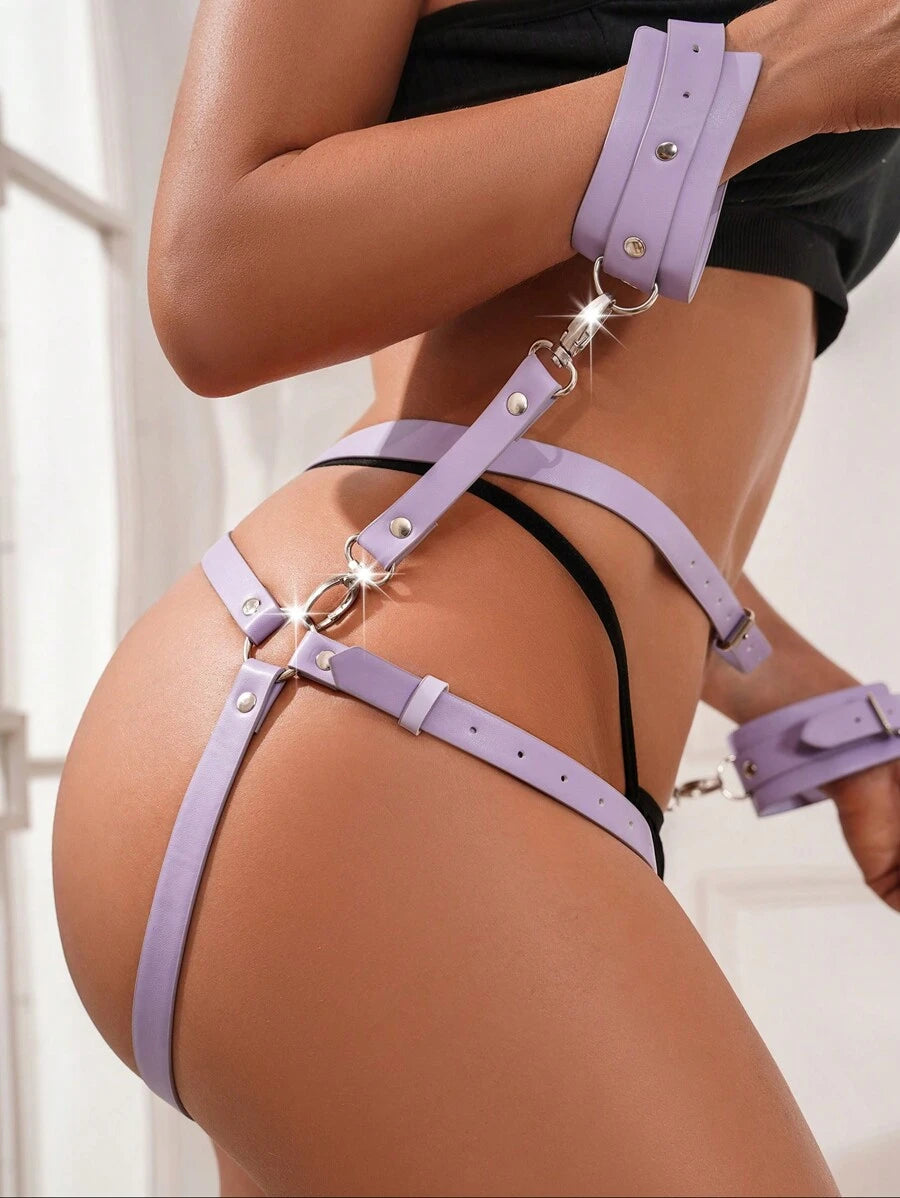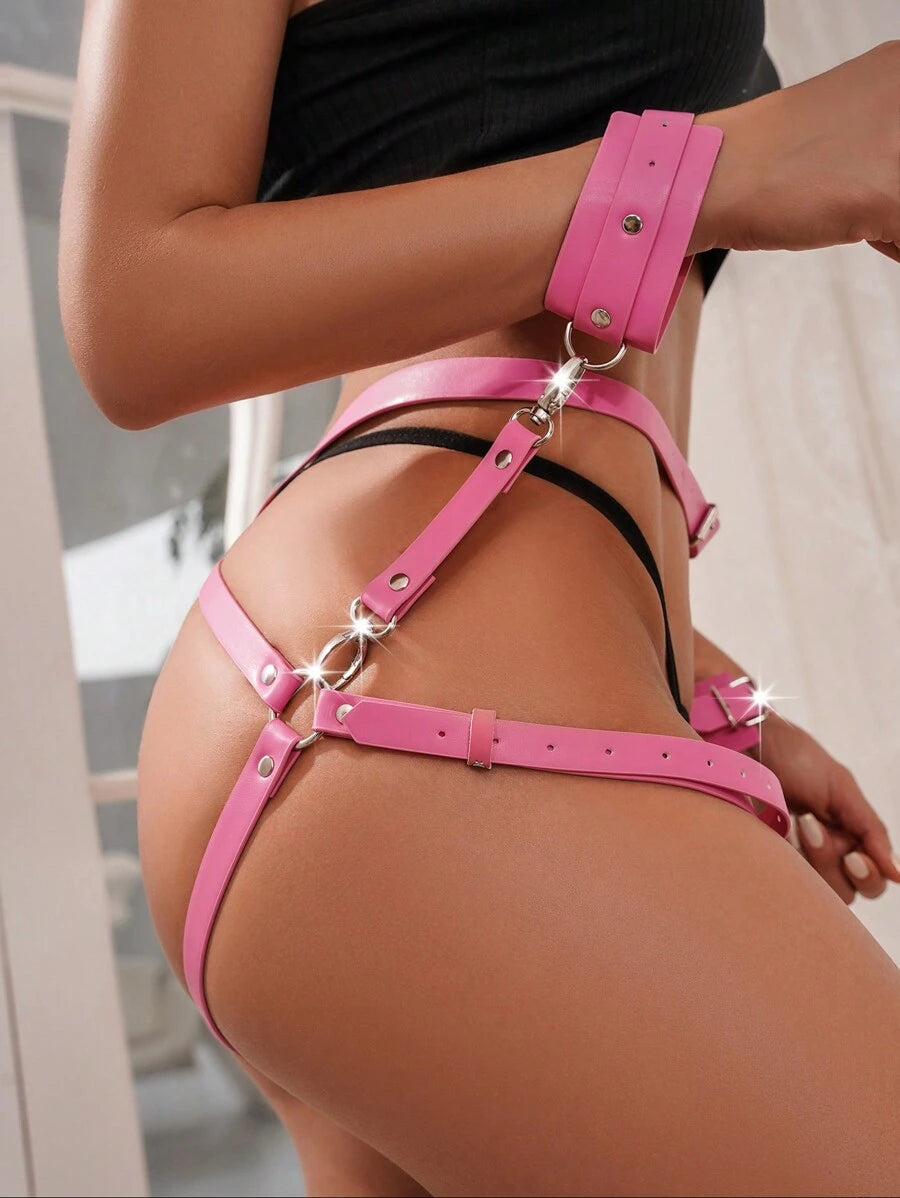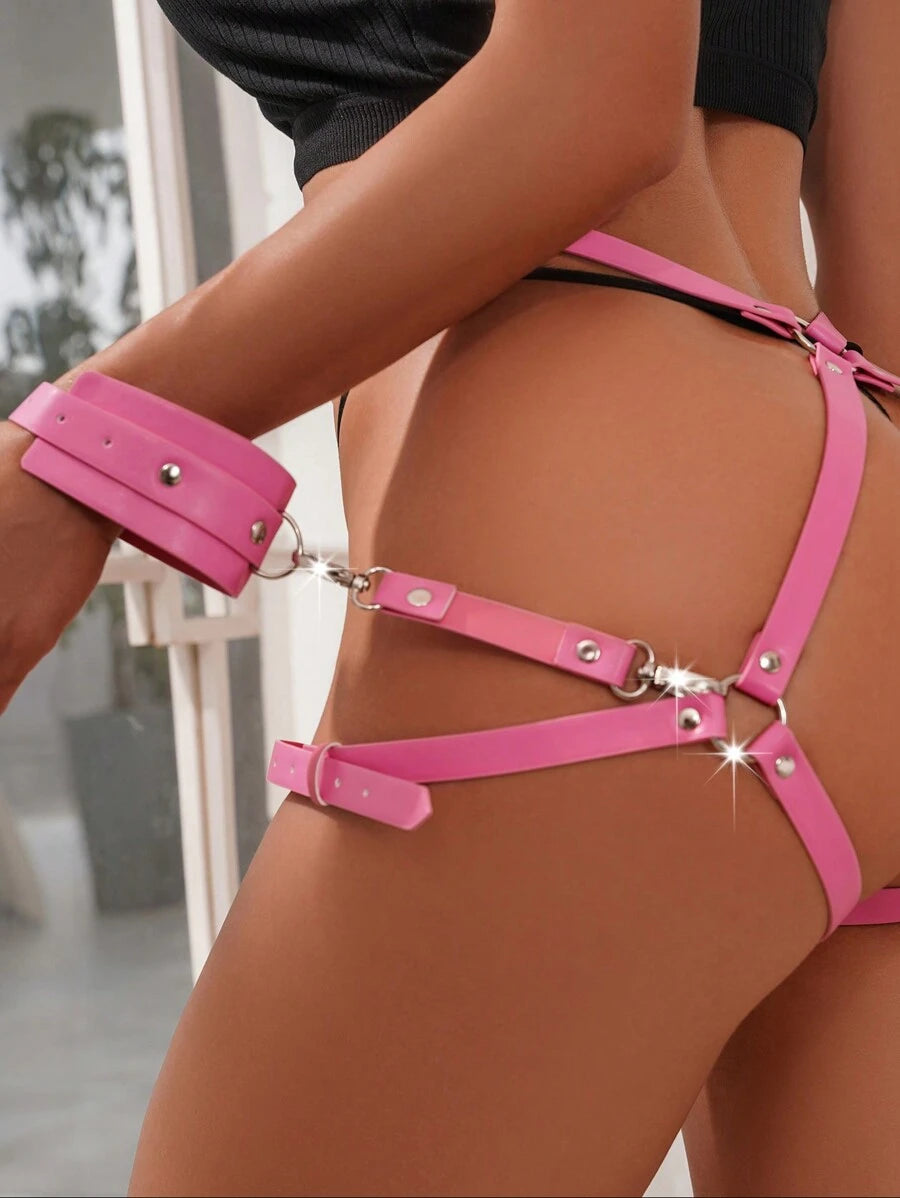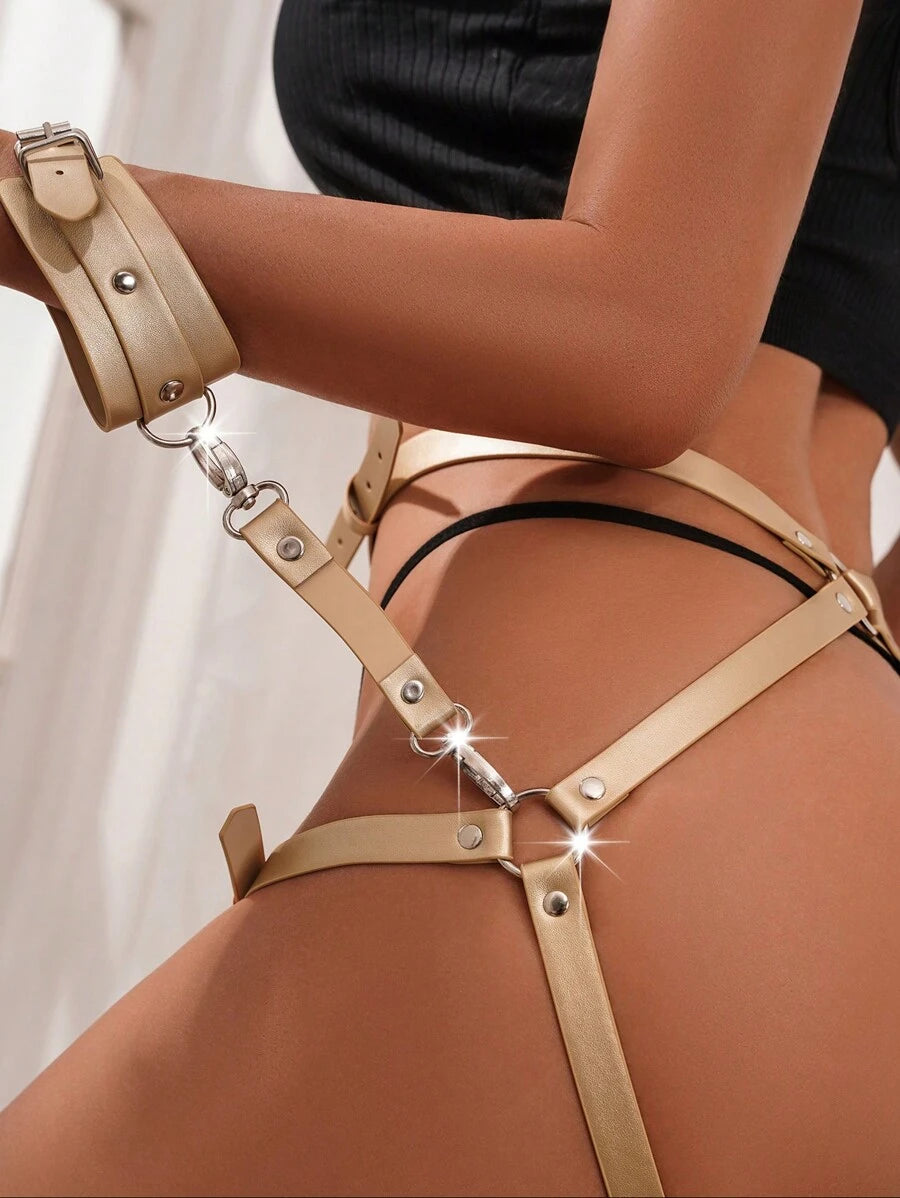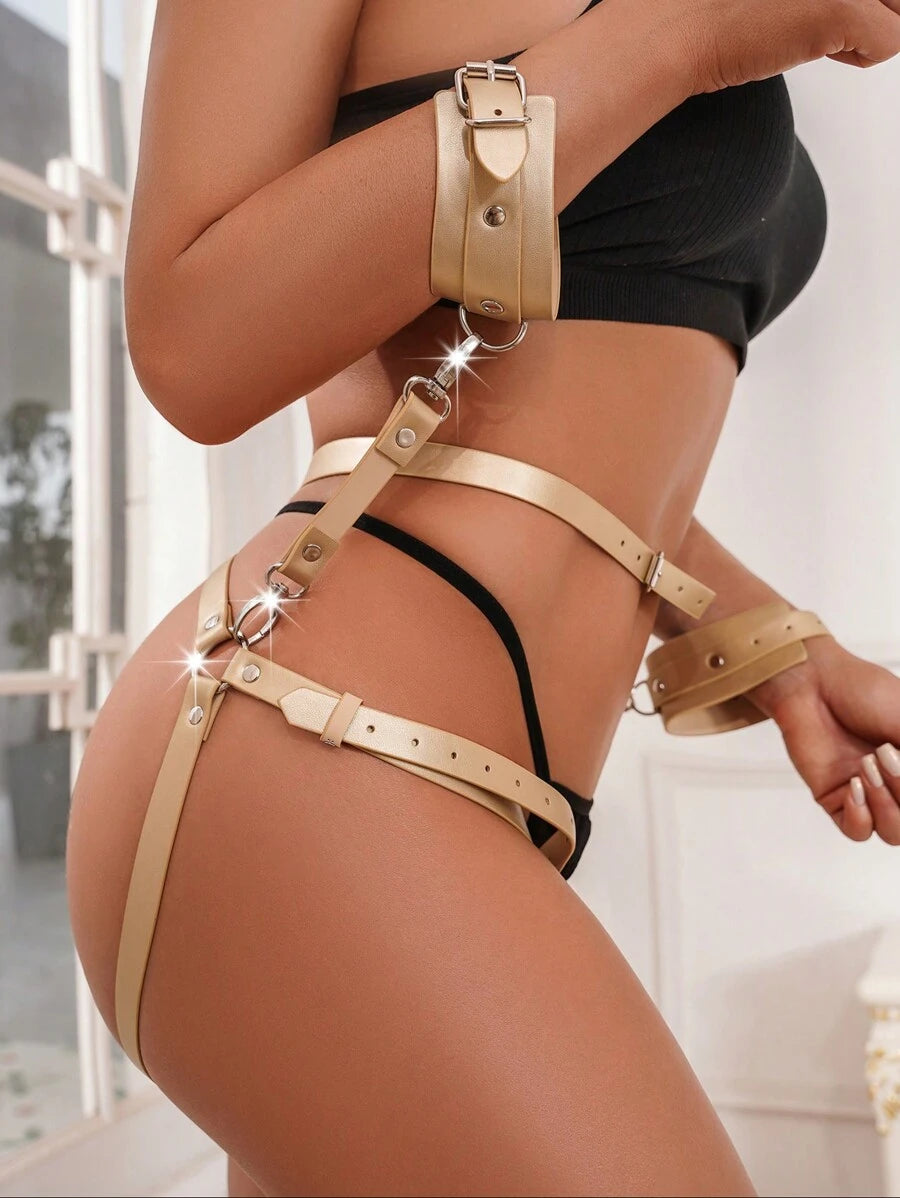 Cuff Me Harness
Cuff me 💕
Best purchase ever easy to use. Fits perfectly and my partner enjoyed it. It's so much fun! Don't think just buy!!
Bralette items
The items are beautiful & erotic also can be complicated to wear due to its very skimpy designs that make them so desirable.. the Oder process is very bad no communication after you pay .. just hope & wait .. so far so good though
Fun!
So much fun! Don't hesitate! Quality is really nice. Going in the rotation.
I was missing a strap when I received it which Bralette fixed right away by sending another one! Great service.