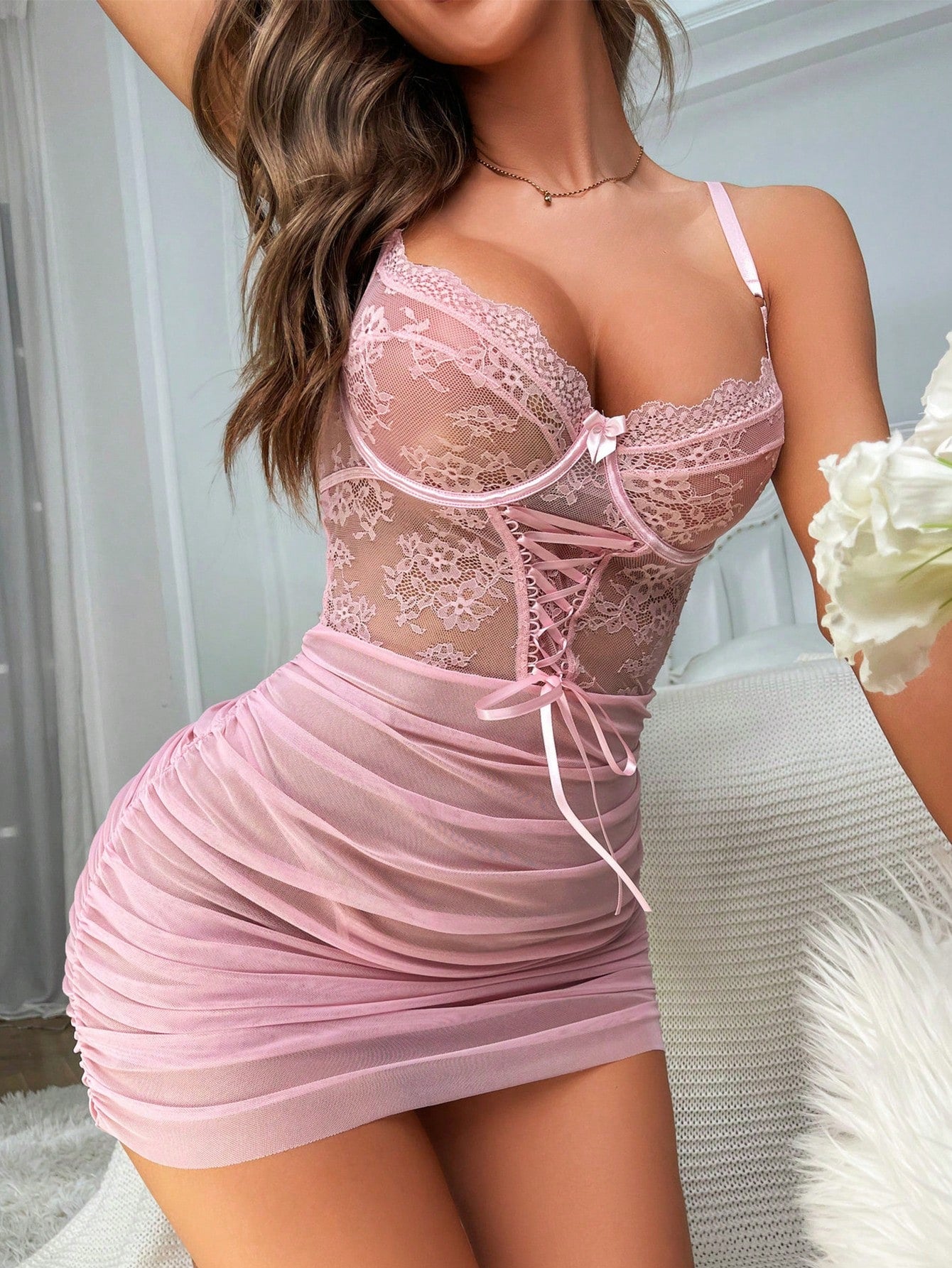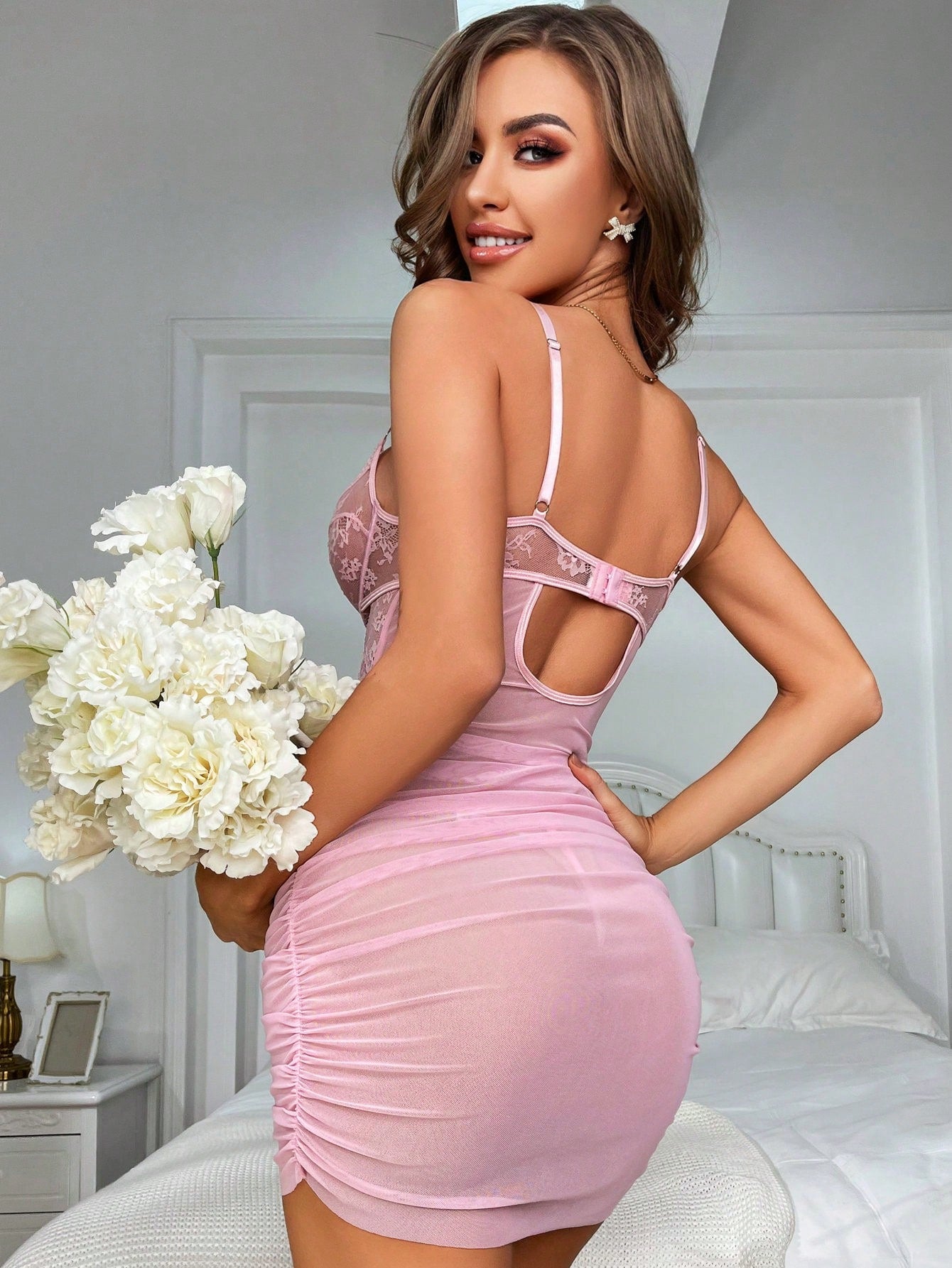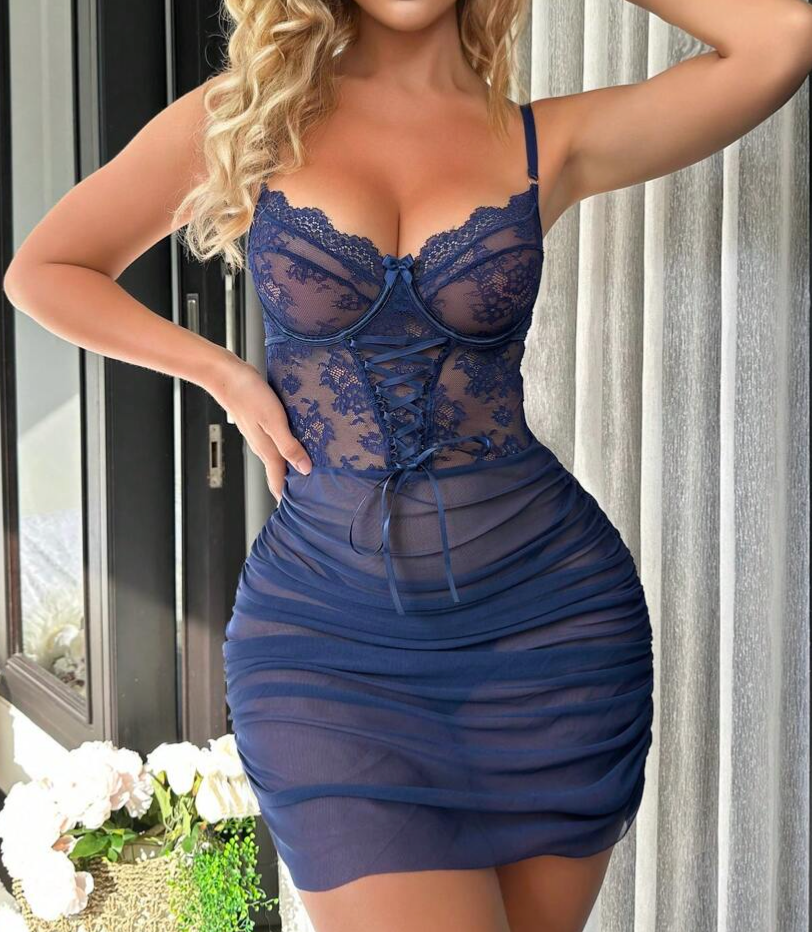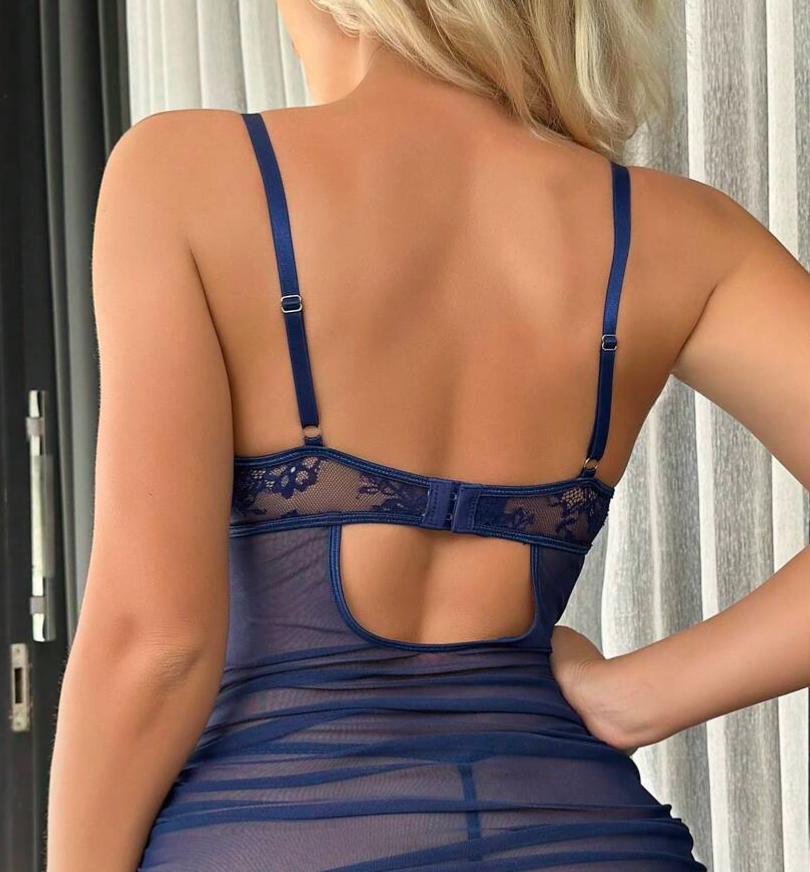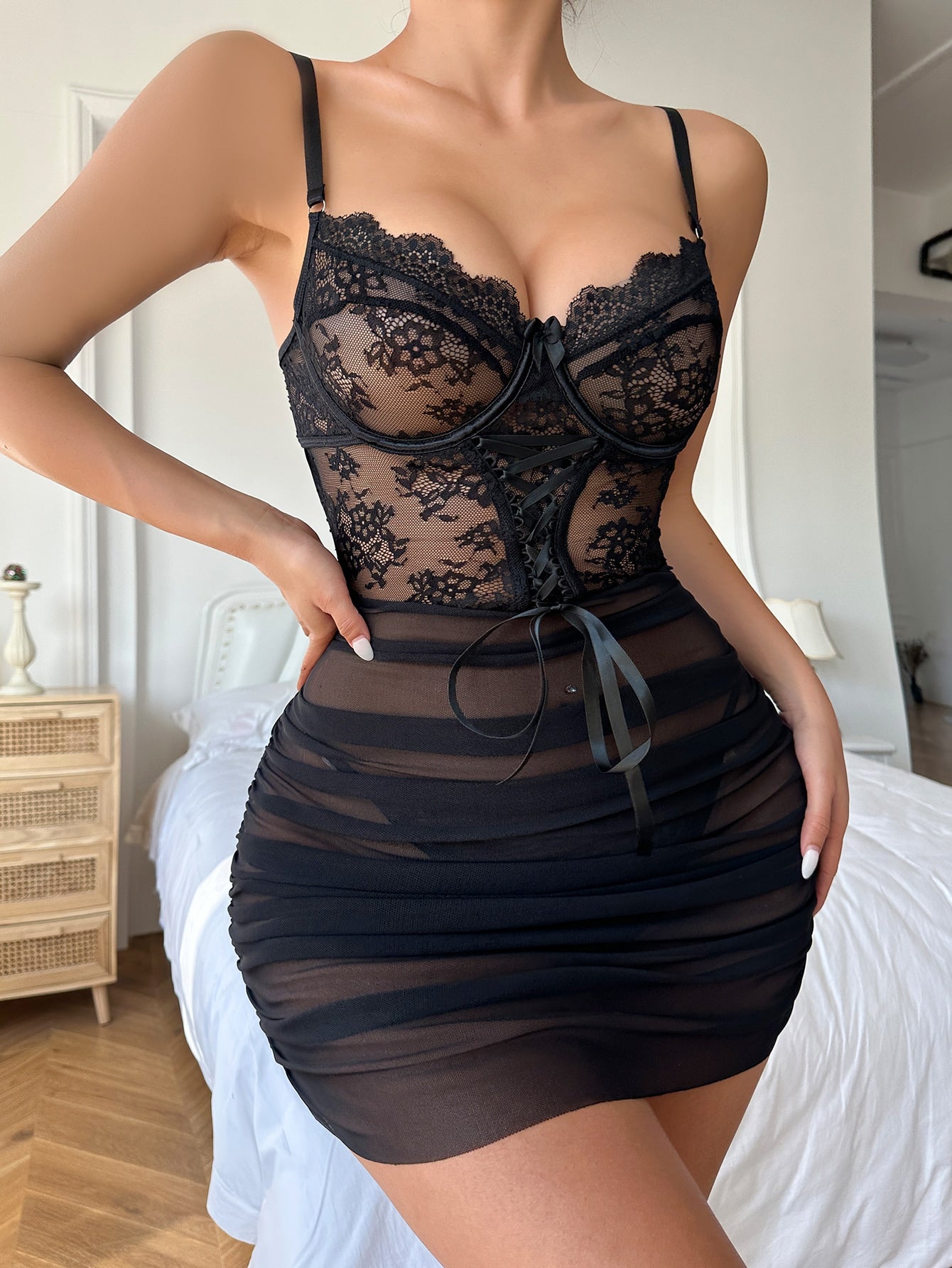 Size
US
Bra Size (US/UK/MX)


S
4
32C,32D,34A,34B
M
6
34C,34D,36A,36B
L
8/10
36C,36D,38A,38B
You May Also Like:  CUFF ME HARNESS (available in many colors)
Got Mixed Up
I order cute thing and never got it. I reach out to customer service about my order!!! Almost a week later she told me it was delivered to mind front door. She told me to go around to my neighbor pick it up. I sent around asking about it and got a hold of customer service. Shs bacially said, she couldn't talk to me.
Great fit. Flattering and a very nice design.
My Goddess loves it!
So sexy, it fits her great and she loves it.
Good quality. Little big for the size