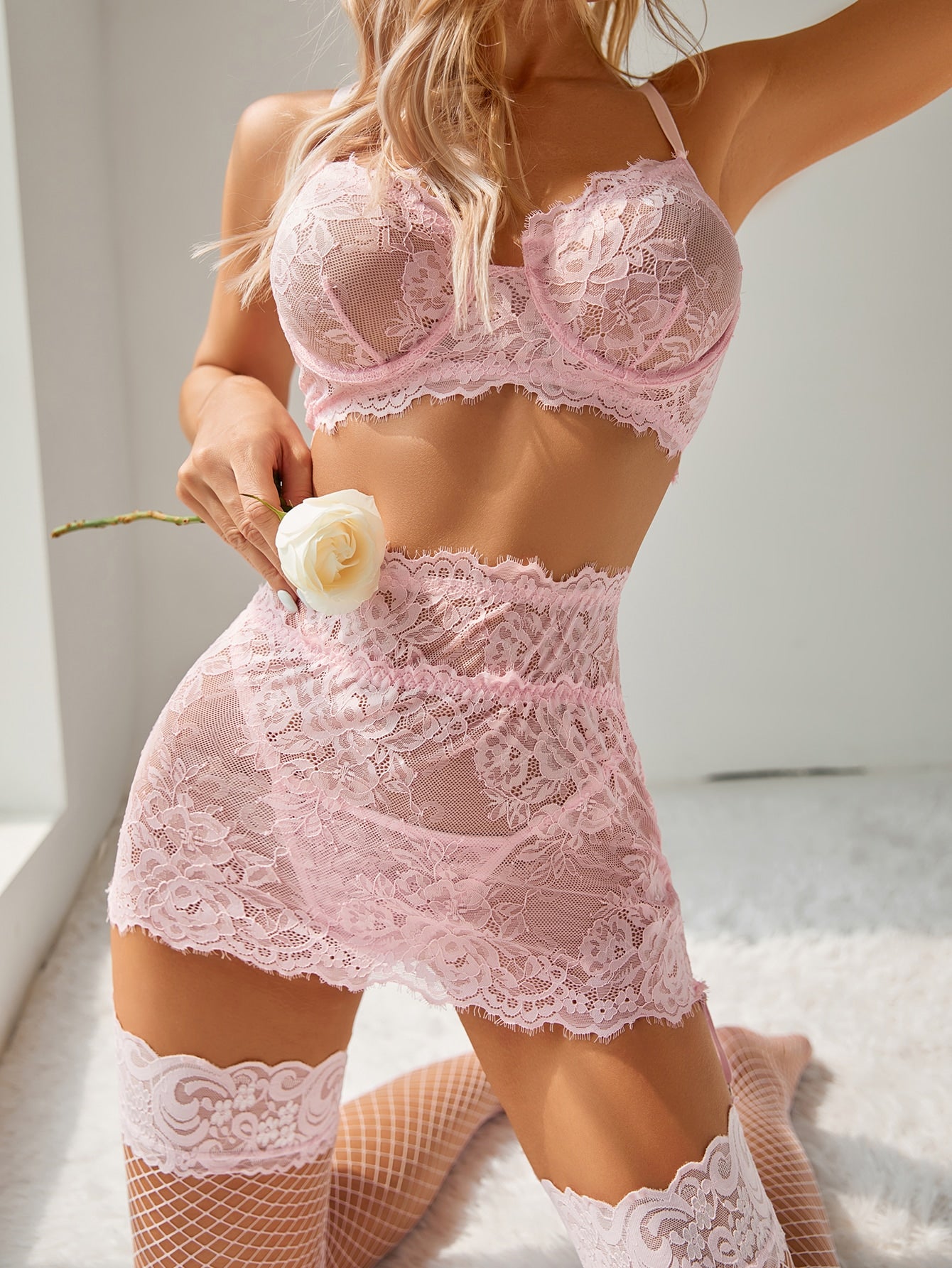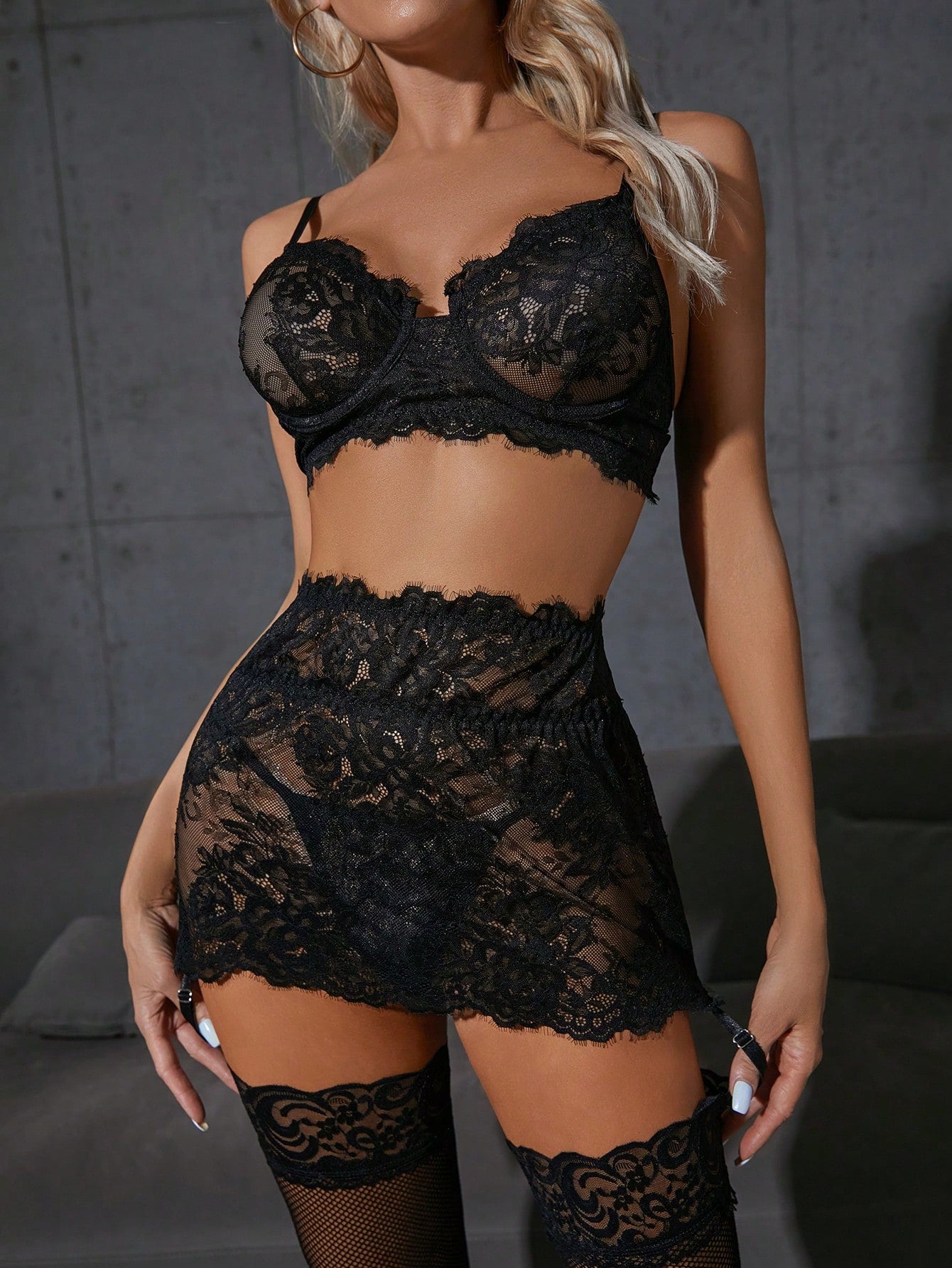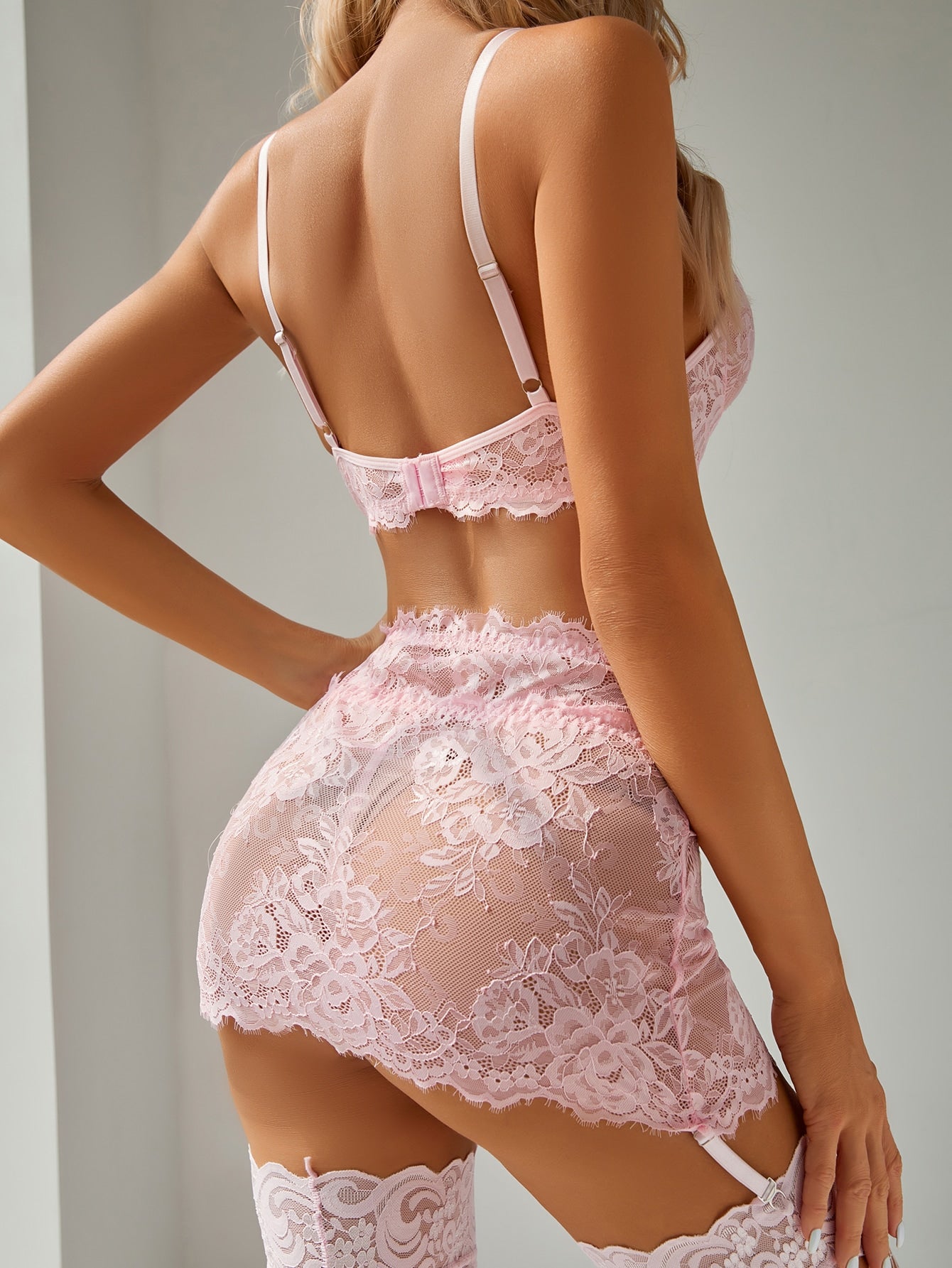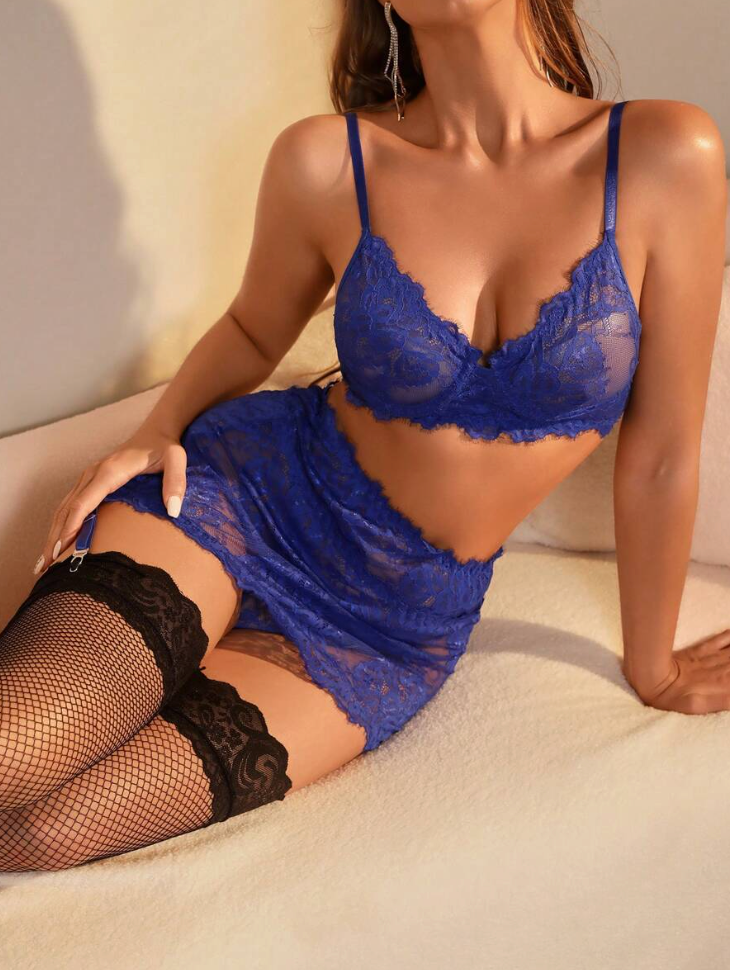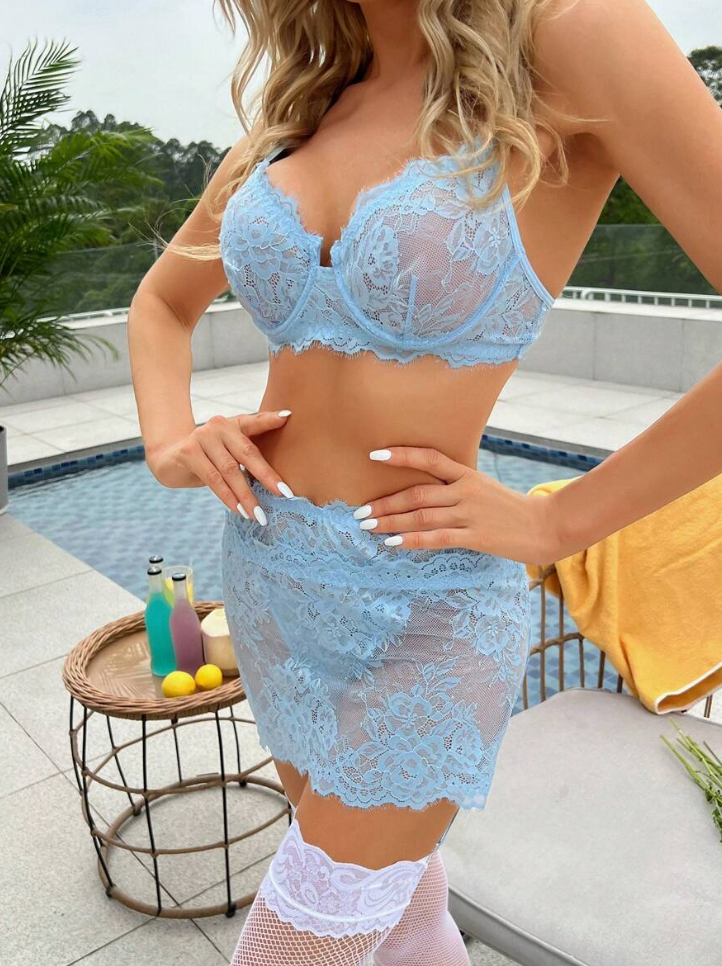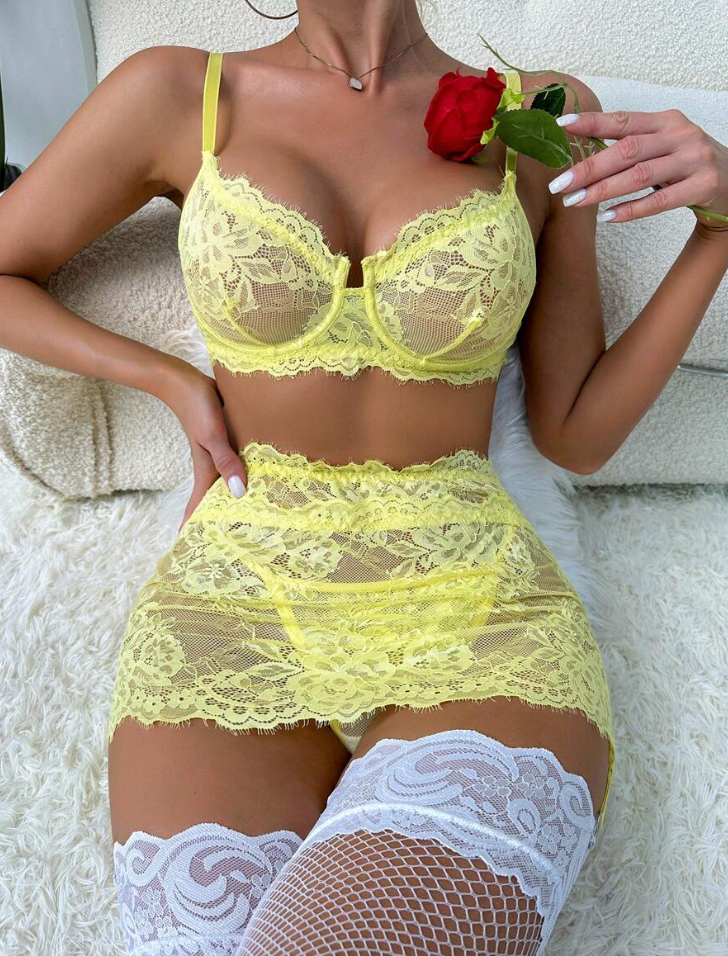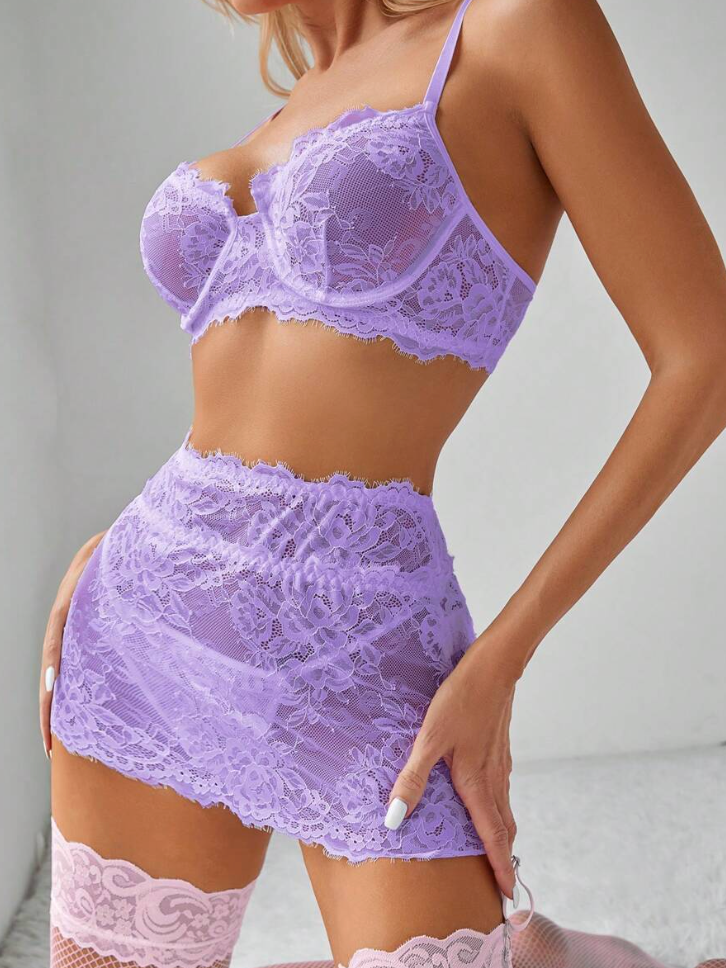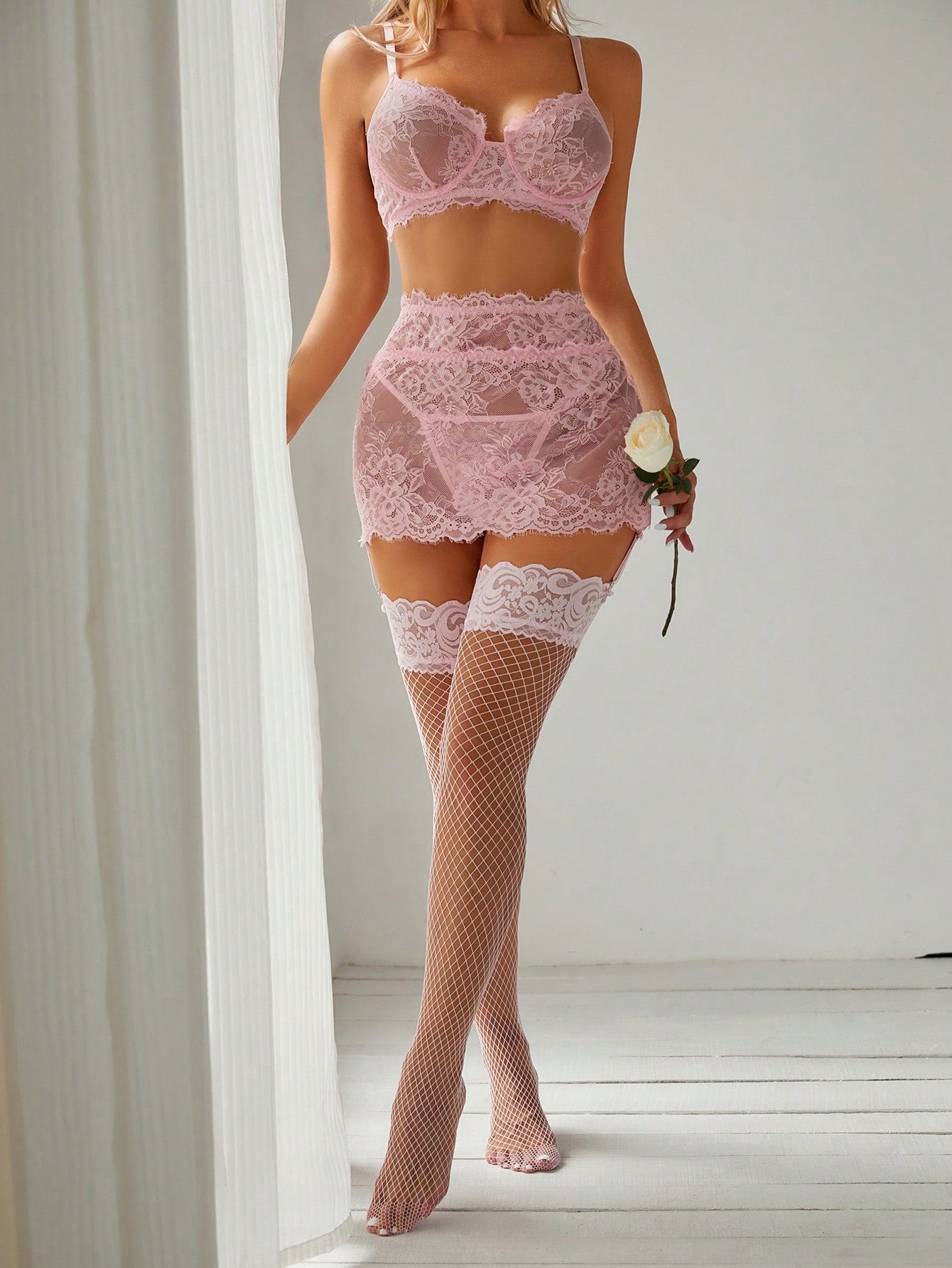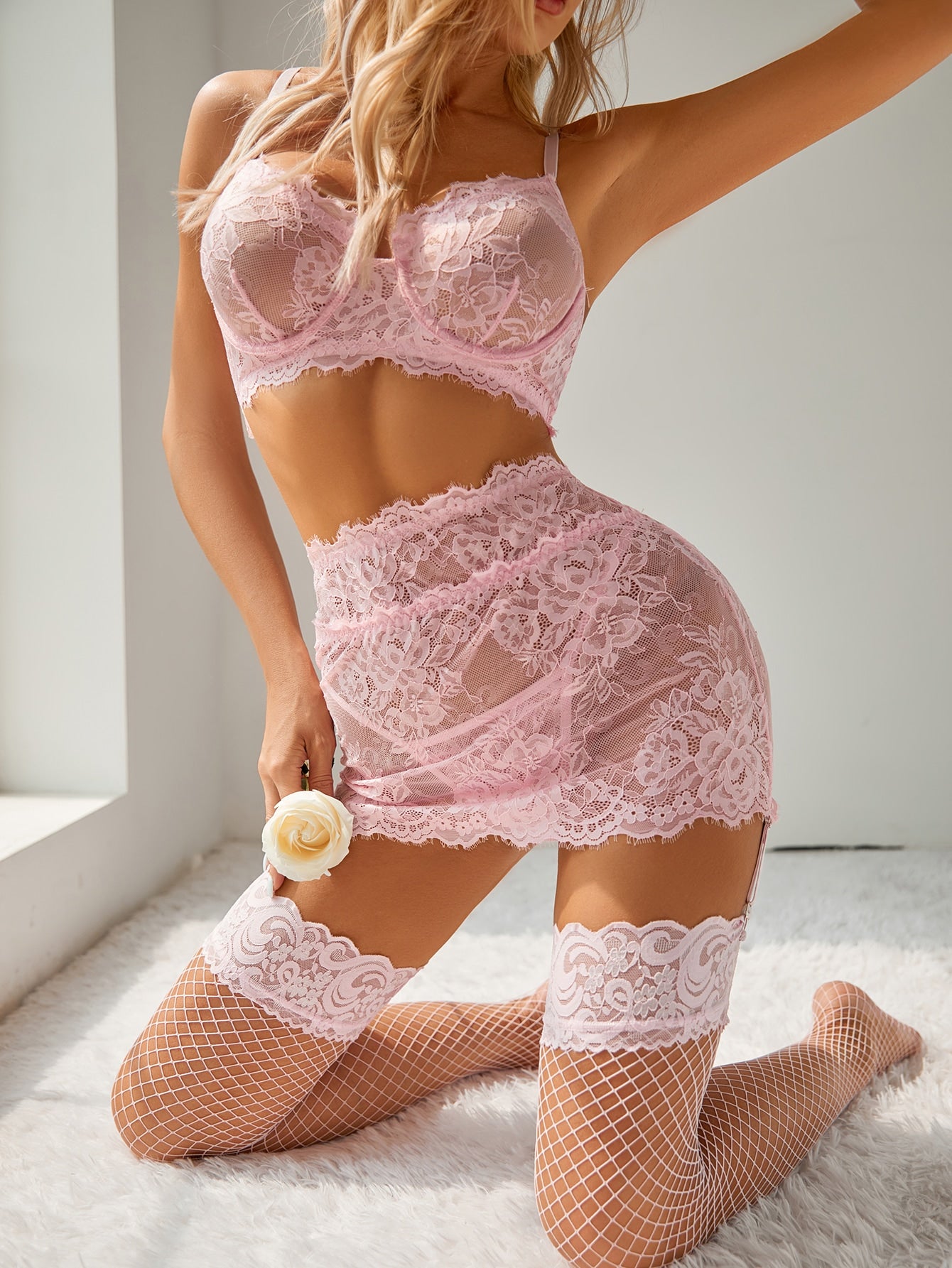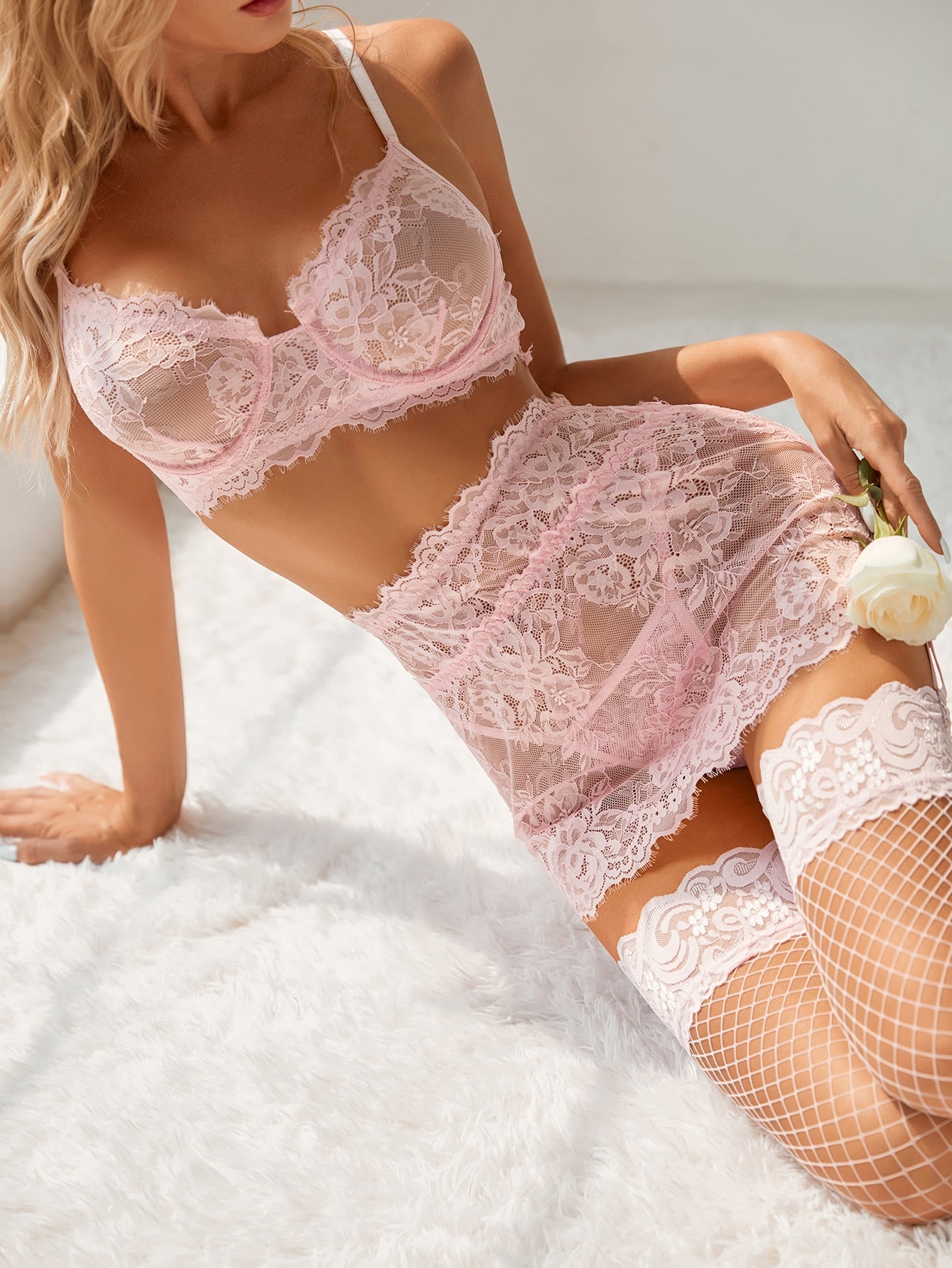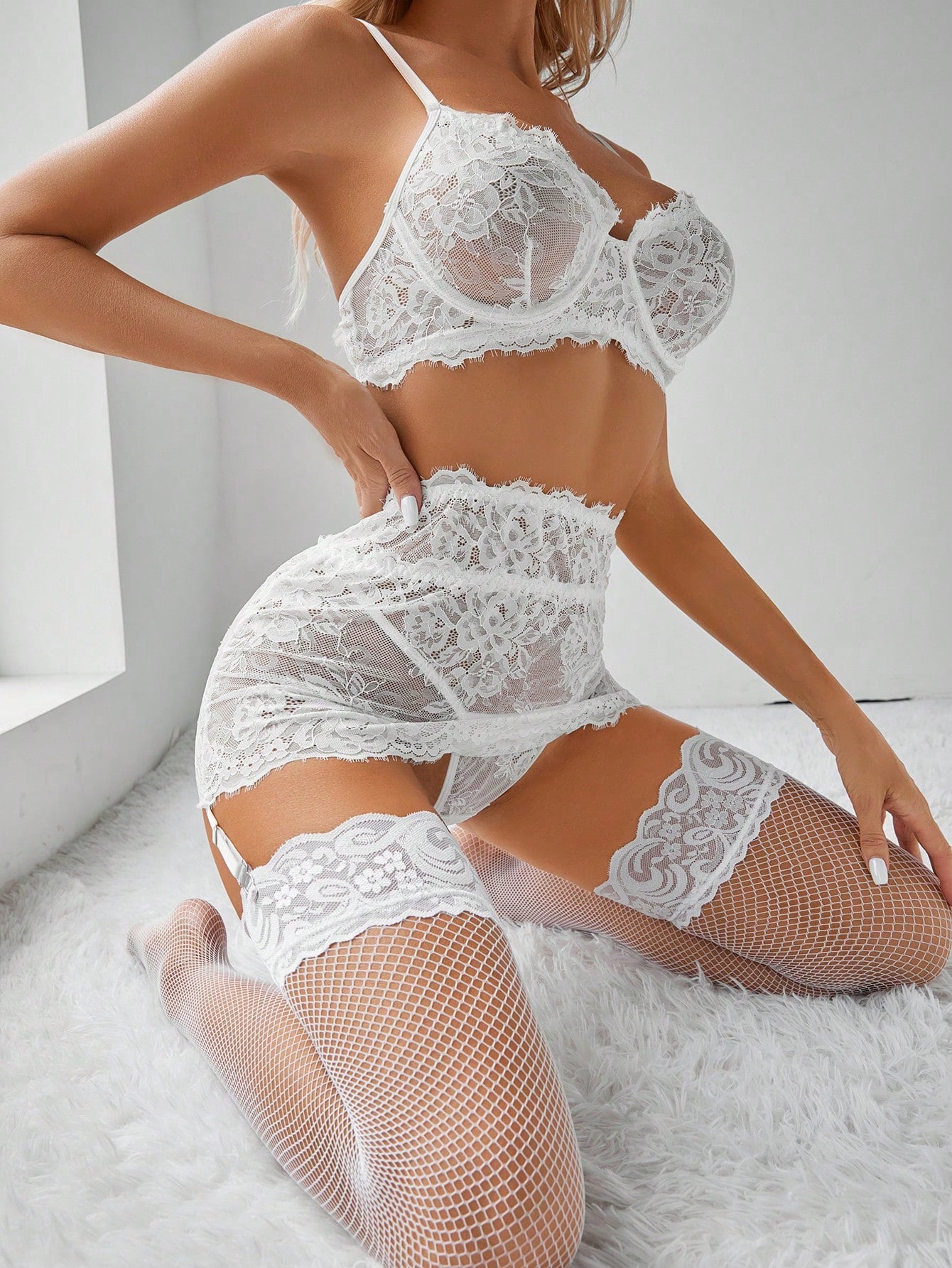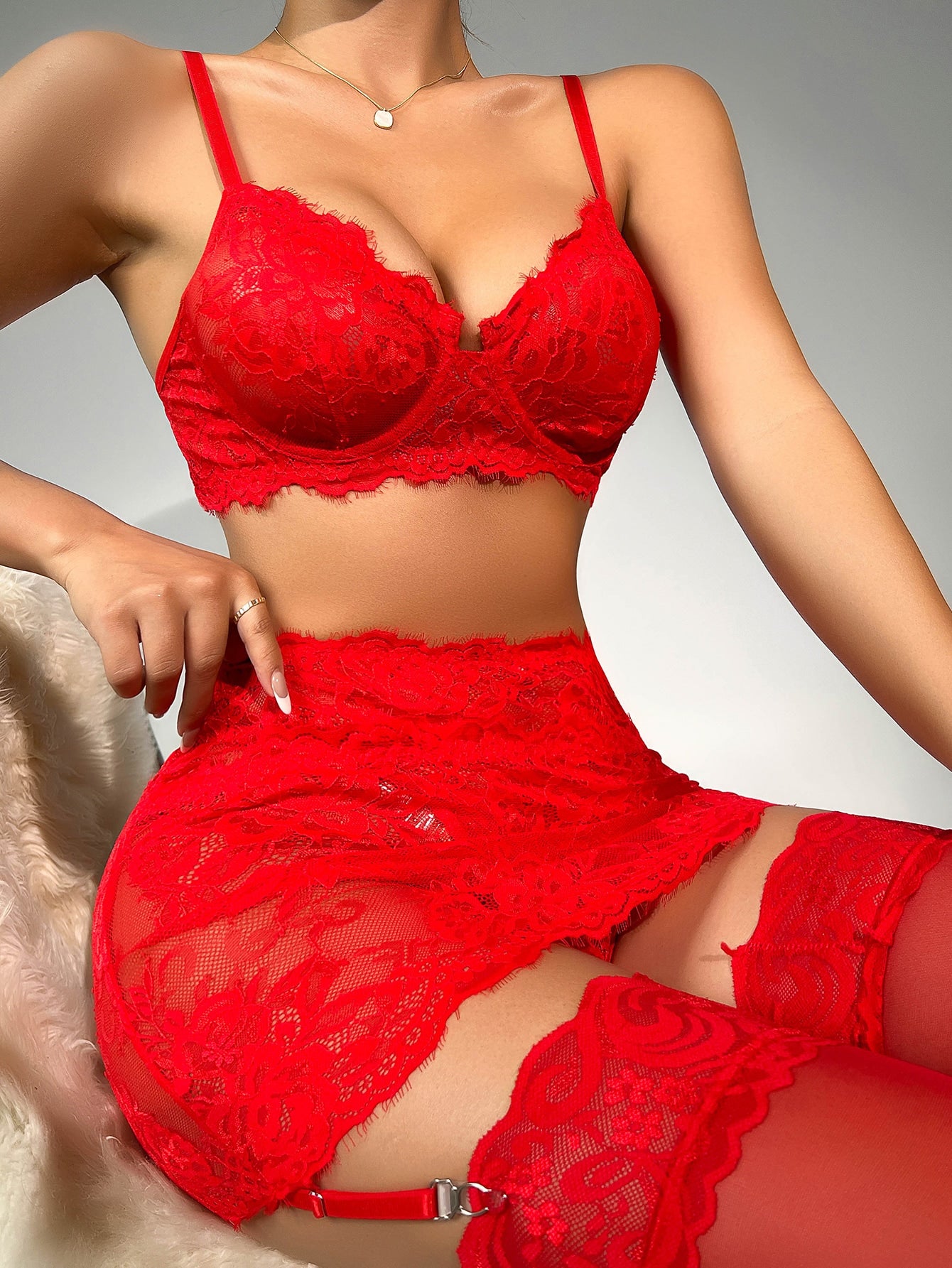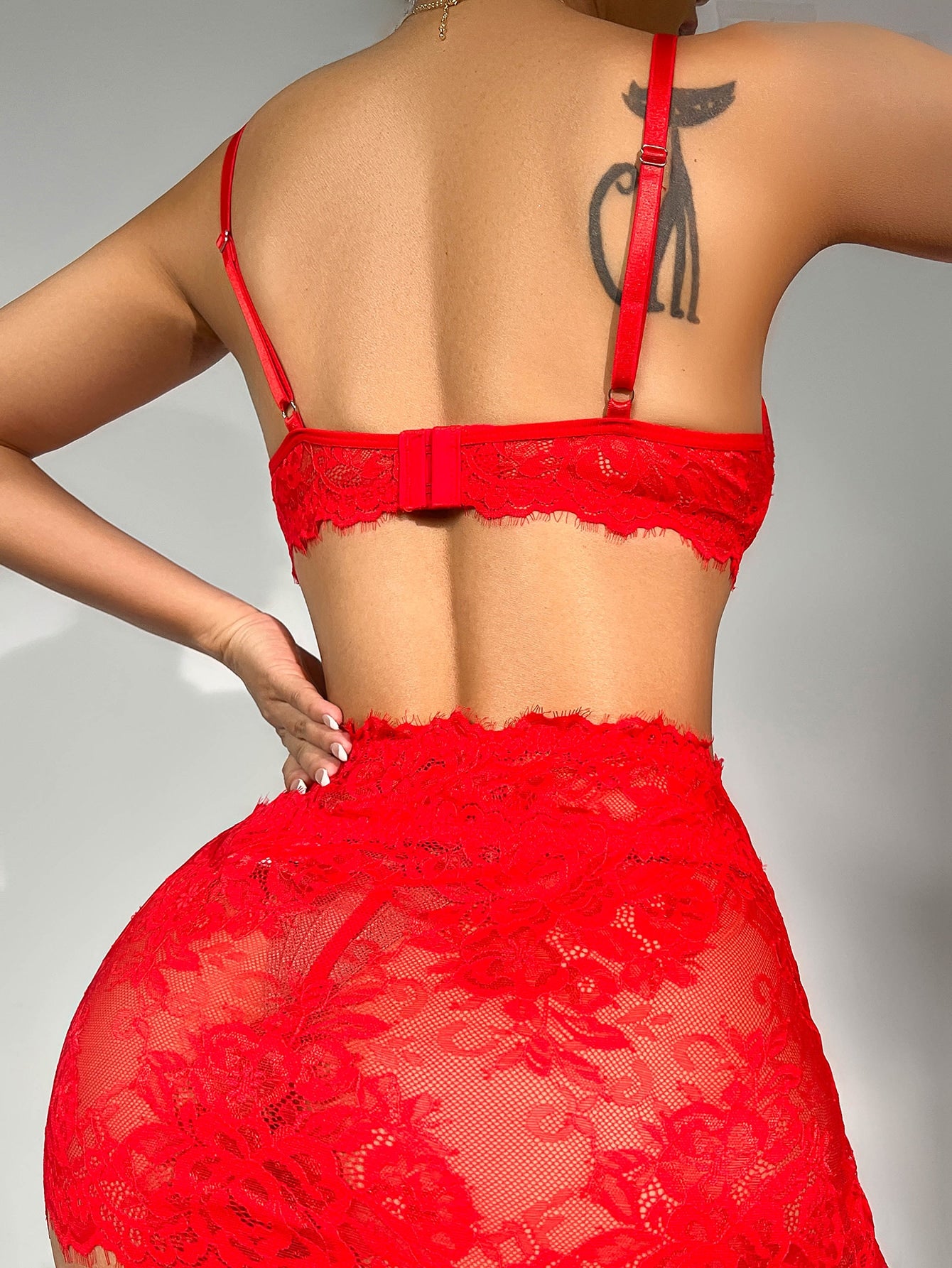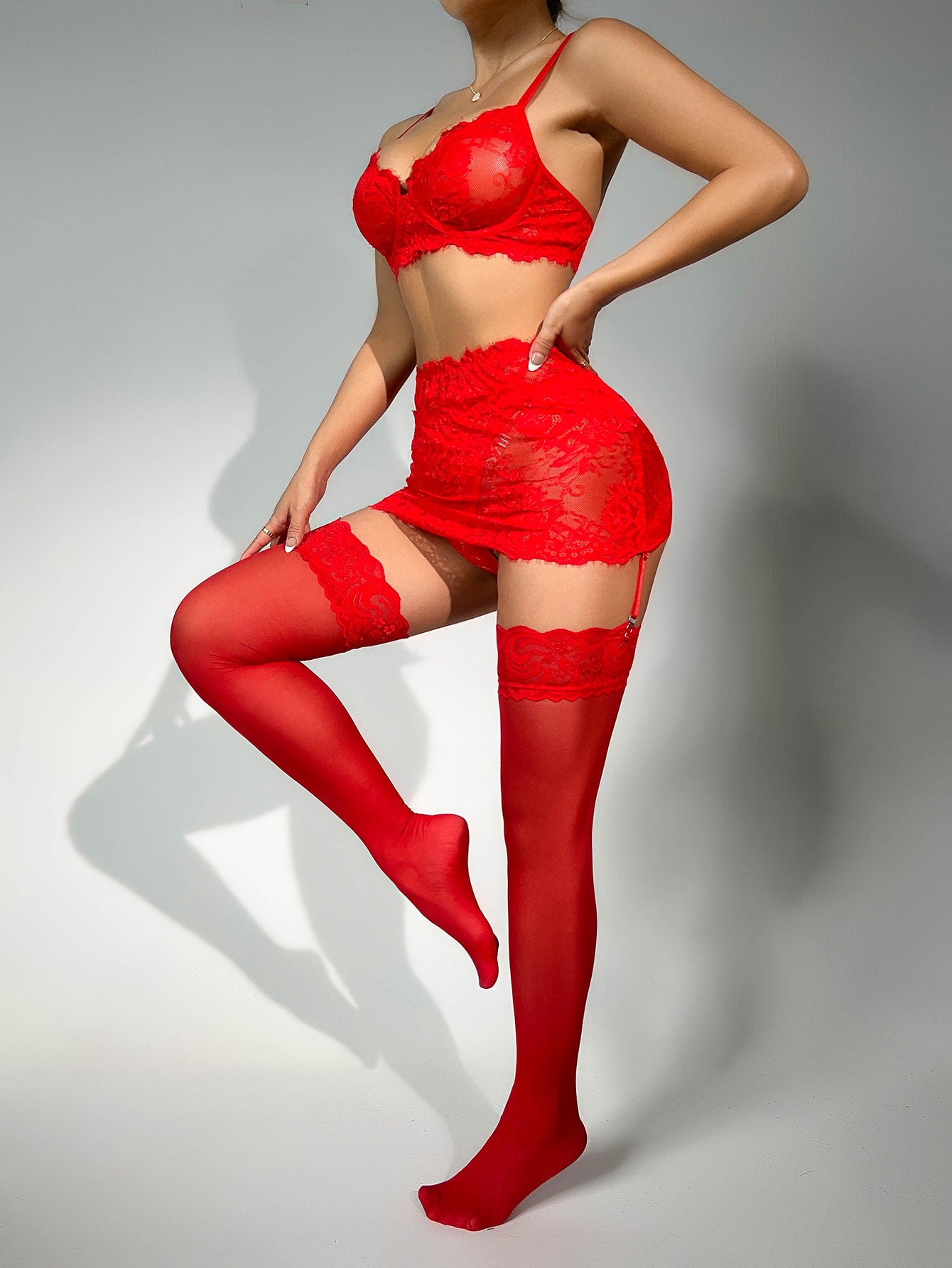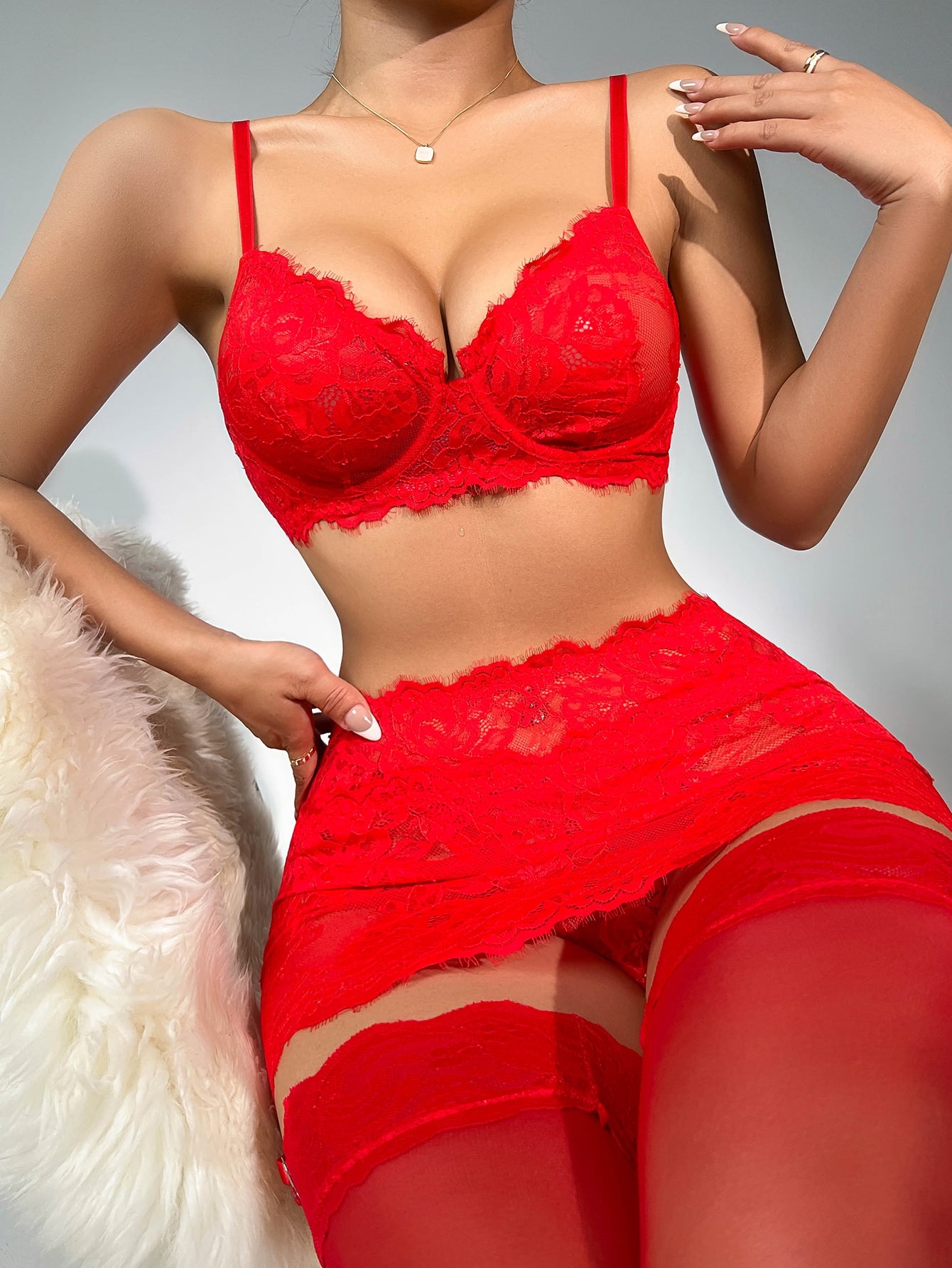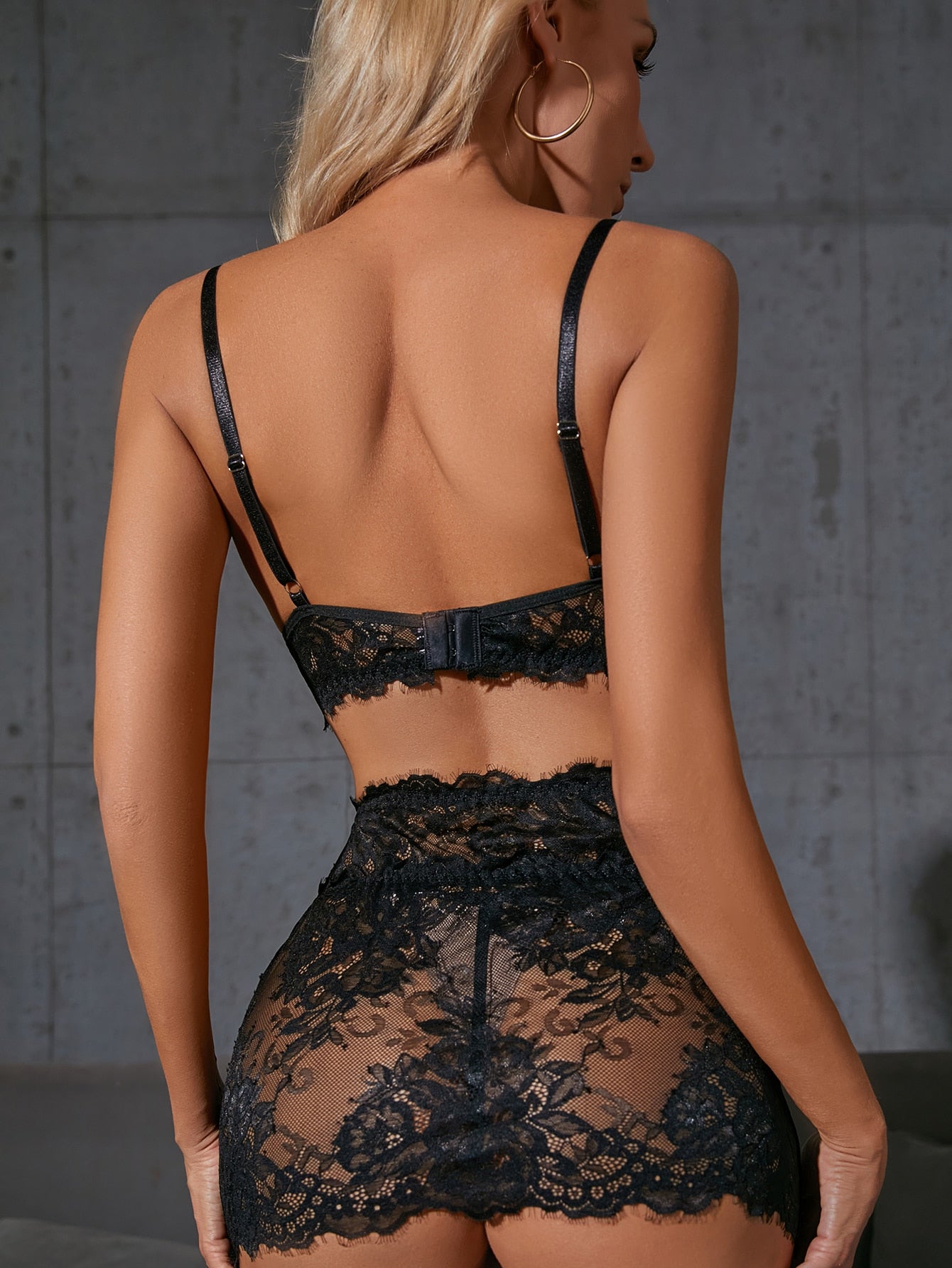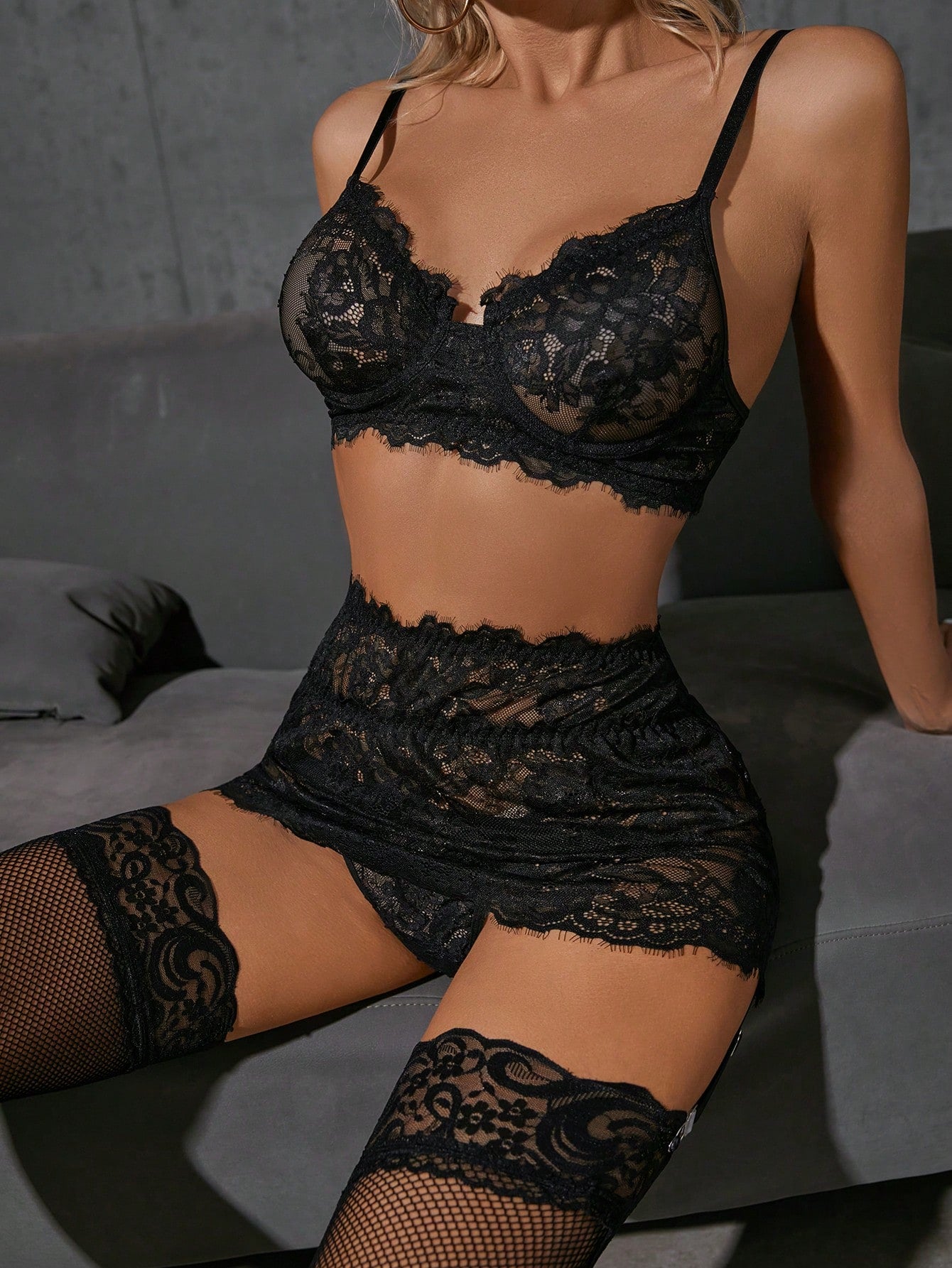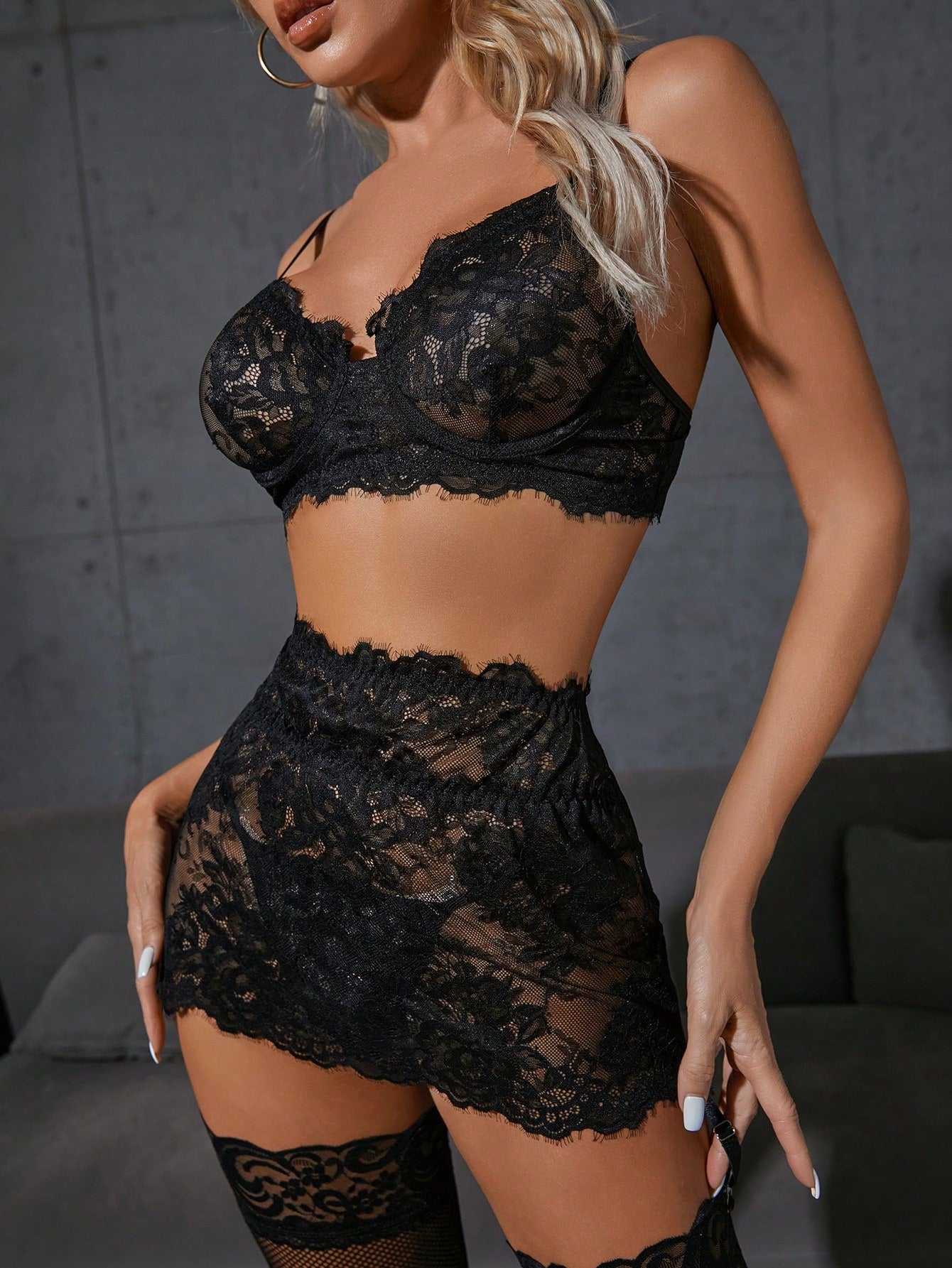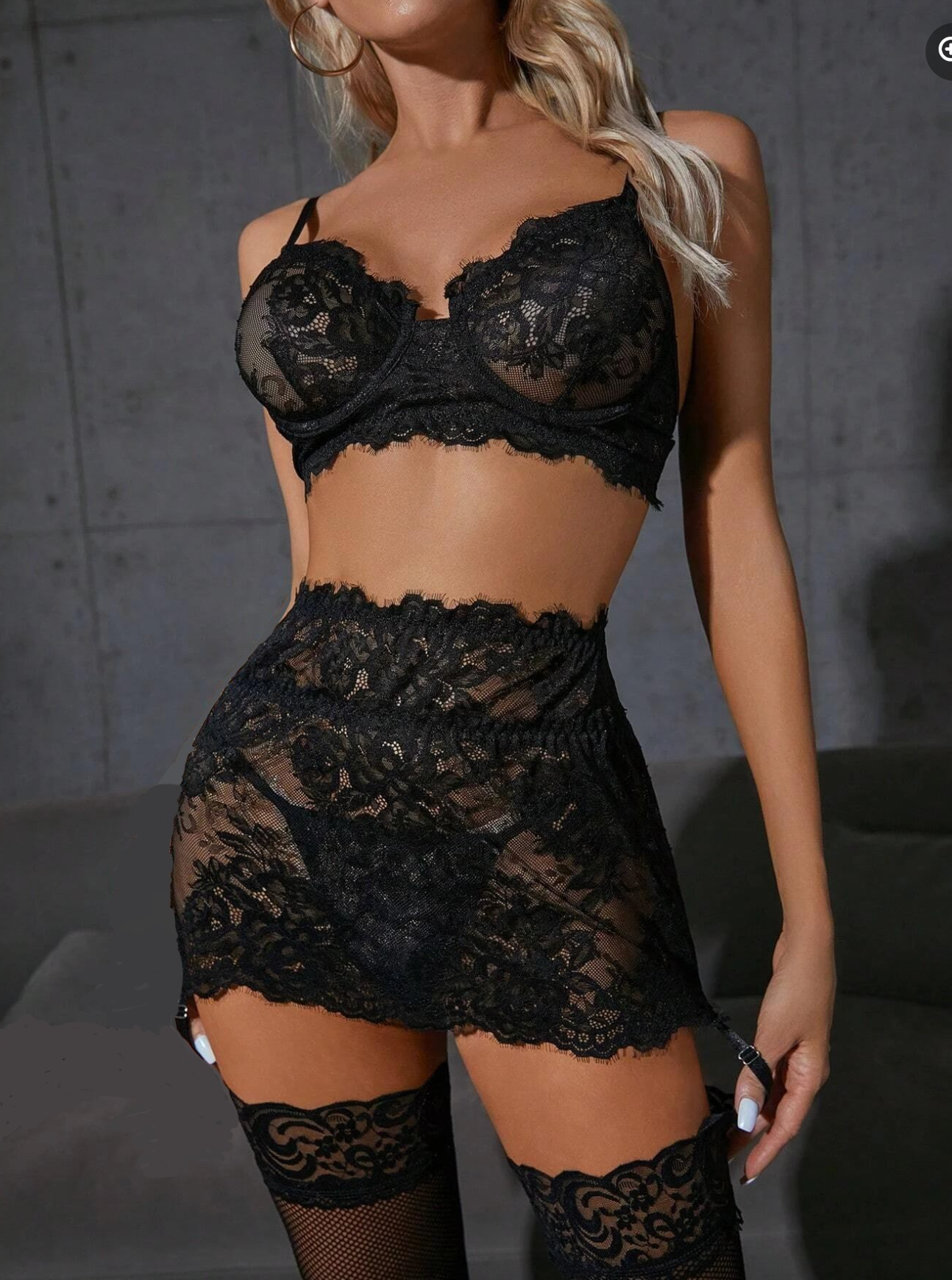 Stockings included.
Size
US
Bra Size (US/UK/MX)
S
4
32C,32D,34A,34B
M
6
34C,34D,36A,36B
L
8/10
36C,36D,38A,38B
XL
12
38C,38D,40A,40B
You May Also Like:  CUFF ME HARNESS (available in many colors)
Watch Me Set
Size issues
Everything fit fairly accurately except the panties which were way too big.
Great set
I love this set. It feels comfortable and looks sexy. I will be wearing this one a lot.
It's very pretty, my belly is just too big for it